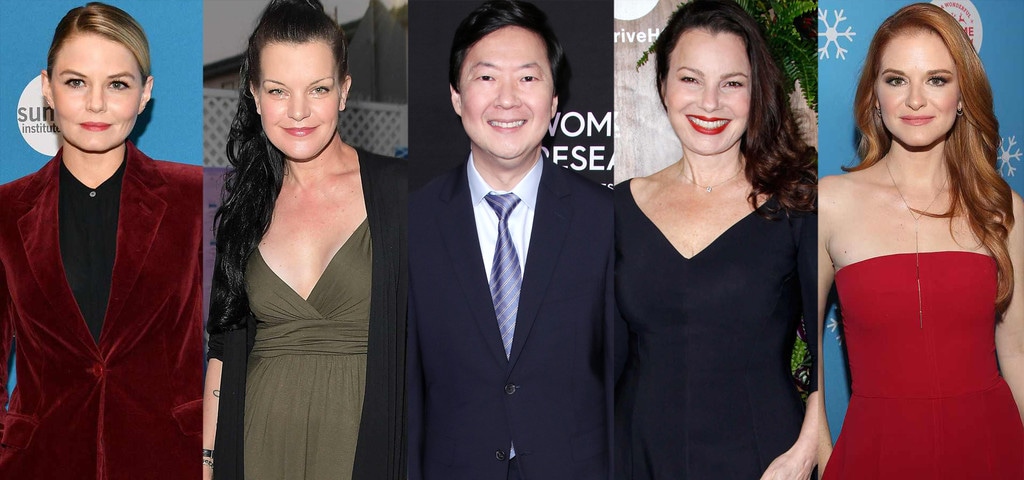 Getty; Shutterstock
It's that time of year again, time for TV pilots. The major networks—CBS, ABC, Fox, NBC and The CW—are at work on their crop of new shows for the 2019-2020 season and many of them are assembling casts that include some of your favorite TV faces.
Plotting new small screen gigs this year are Sex and the City star Kim Cattrall, she was last seen in CBS All Access' Tell Me a Story, The Nanny's Fran Drescher, The Sopranos and Nurse Jackie veteran Edie Falco, Desperate Housewives star Marcia Cross, Pauley Perrette of NCIS fame and Grey's Anatomy star Sarah Drew.
The projects range from comedies to drama, naturally, with famous drama stars dipping their toes in the comedy arena. Below, get a rundown on some of the beloved stars who could be starring in some new shows come this time next year. Remember, pilots are just test episodes, networks decide which will make it to series in May, unless some are held to be retooled and tweaked for future consideration.