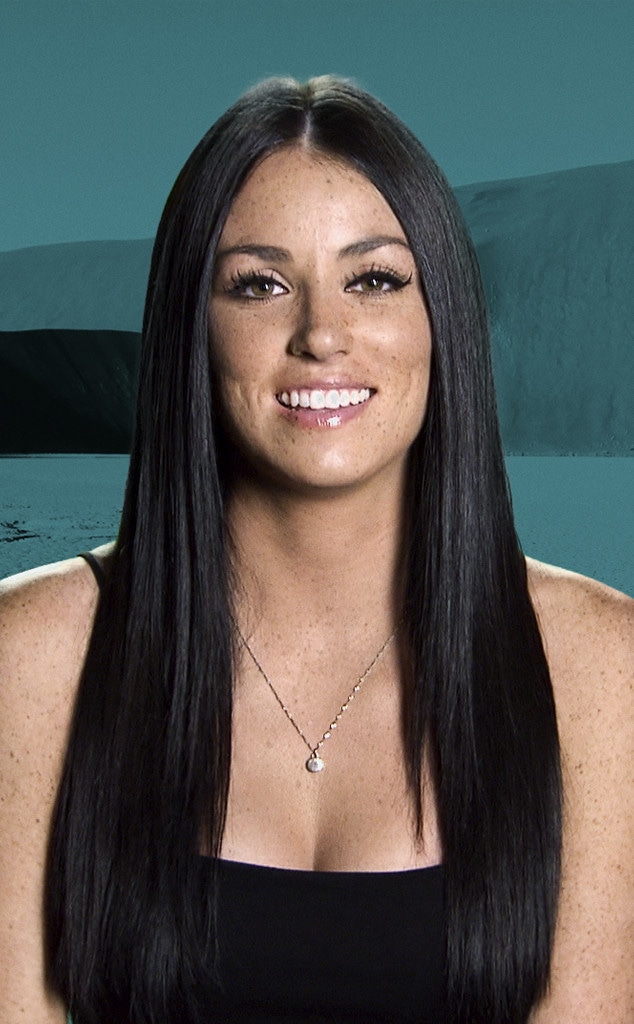 MTV
Amanda Garcia is speaking out amid claims she was the victim of an alleged unaired prank.
The Challenge: War of the Worlds star took to Twitter on Thursday to address allegations made by several of her co-stars.
"PSA: I appreciate all the support and I know I haven't really spoke on anything...but I don't want this blown up into something it's not," Amanda wrote. "I know their intentions were never to hurt me; it just went too far. It happens to the best of us. They've apologized. I've moved on."
"I don't want you guys to feel bad for me cuz thats not who I am," the MTV star continued. "Production handled it the way they did and it is what it is. Nothing will change it. Lets all move forward and forever buy tape from the dollar store cuz that shit is A HELL of a lot less sticky. -I love you all!"
In video posted to YouTube in late February, Da'Vonne Rogers claimed that, during filming, Johnny "Bananas" Devenanzio, Kyle Christie and Theo Campbell taped Amanda's mouth shut. It's noted that Da'Vonne was not there for the entire incident, she walked in after the tape was already in Amanda's hair.
"I'm still not OK with that situation. Like, I'm not at all," Da'Vonne said in the YouTube video. "Now, before I get into it, let me say I do not think that the intention behind it was malicious. I don't think that there was any kind of malicious intent with what he did. I do believe Amanda was on one just...and then, you know, as a joke of retaliation, I think that's how it was and I think even Amanda believes it began as a joke."
"OK, so apparently Amanda was doing all of this s--t talking or whatever, and Johnny and them had got some tape and they taped her mouth shut," Da'Vonne continued. "Taped her whole face, basically like mummified her face with this tape, right. And so it went from, 'Ha ha ha this is funny.' To Amanda screaming and crying saying, 'Stop this hurts, stop it's not funny, stop, stop, stop.' So I hear that, that's what I heard. I heard her crying and saying, 'Stop! Stop! Stop!'"
Da'Vonne went on to say in the YouTube video, "So when I come out of the room, she's like coming into the room so we kind of meet each other half way. And by this time she's gotten the tape off her face, like she's ripped it off of her face but it's still in her hair and she's trying to pull the tape out of her hair and it's pulling strands, and strands, and strands of her hair."
The Challenge's Paulie Calafiore also addressed the incident during a recent Instagram Live with Cara Maria Sorbello, calling the situation "a little disturbing."
"Amanda was crying when they did that," Paulie can be heard saying in the video. "It wasn't cool."