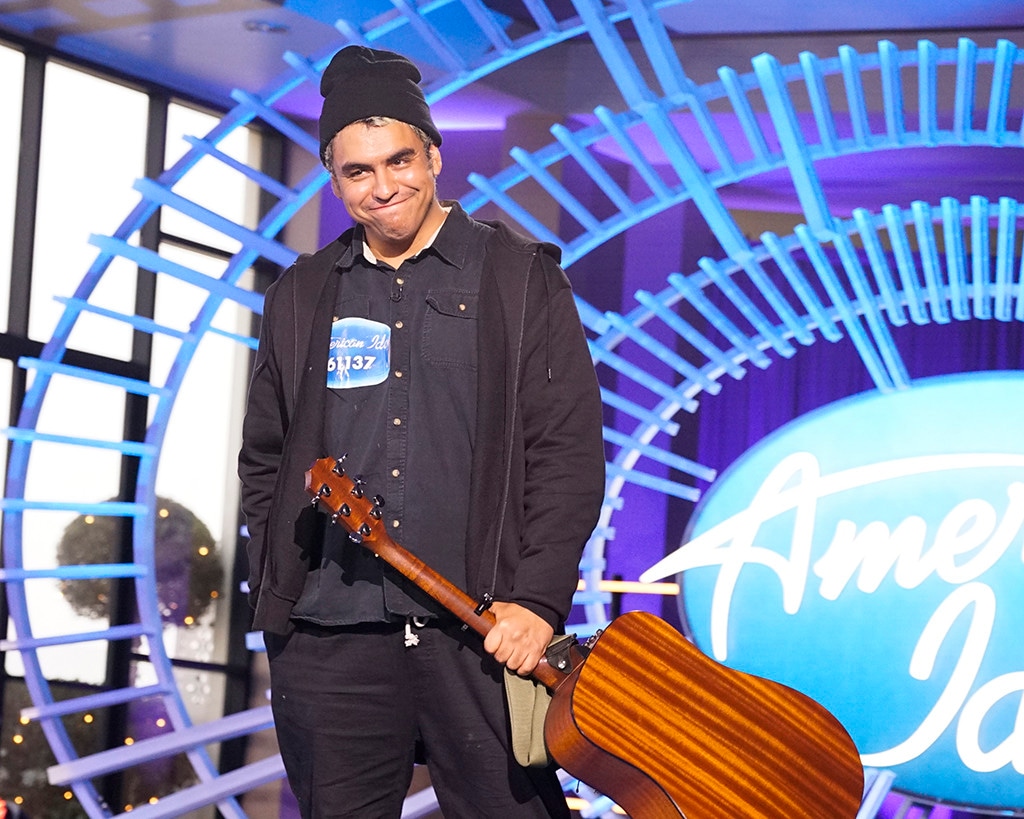 ABC
When American Idol promises us the best audition of all time, they better deliver. 
That's what we were apparently in for on Wednesday's episode, and we definitely did get some incredible moments. But did we get the best Idol audition of all time? According to the judges we did! 
First, we have to talk about Shayy Winn, a 17 year-old high school student who recently lost her sight due to a brain tumor. Lionel Richie straight up started crying as she sang Andra Day's "Rise Up," and it was hard not to join him. Her voice was effortless, like butter from start to finish. 
"You have what we cannot teach," Luke Bryan told her. She naturally made it through to Hollywood. 
You can watch Shayy's audition below. 
Shayy was incredible, but that was not the audition that the show was advertising as the greatest Idol audition of all time. That distinction went to Alejandro Aranda, who explained that he had taught himself to sing, play guitar, and play piano starting at age 20. He played an original song, and his voice was just fine, but what really made the judges lose their minds was his guitar playing, which was unbelievable. 
Lionel Richie was incredibly impressed, and had Alejandro give them something on the piano as well. He hadn't played in a minute, he said, but as expected, his fingers moved as fast on the piano as they did on the guitar. 
Luke Bryan was speechless for a minutes, but then declared that he was in the presence of greatness, and that he didn't want to see anybody after Alejandro. Katy Perry said she quit. 
Alejandro is undoubtedly an amazing musician who definitely hasn't been matched by anyone else so far this season, but we'll have to see what he does when he gets on the bigger stage with his more understated voice, and when he's not playing his own stuff. 
Meanwhile, we'll be at home crying over the three guitar chords we currently know. We got a lot of work to do. 
American Idol airs on ABC.