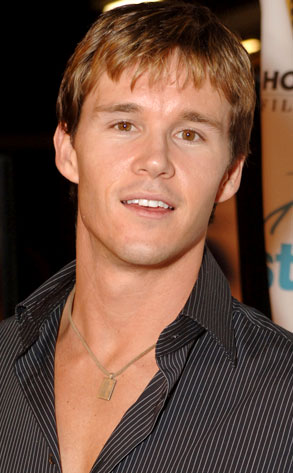 Alberto E. Rodriguez/Getty Images
"There's no jealousy. They do their thing, we do ours. We got picked up for a second season, and they're doing a second film. I think the underground movement of vampire followers is mainstream now."
—True Blood's Ryan Kwanten, on if there's any bad blood (pun very much intended) between the cast of the HBO vampfest and Twilight's posse of paparazzi-friendly folks. May we suggest a Pattinson cameo on the boob-tube show?