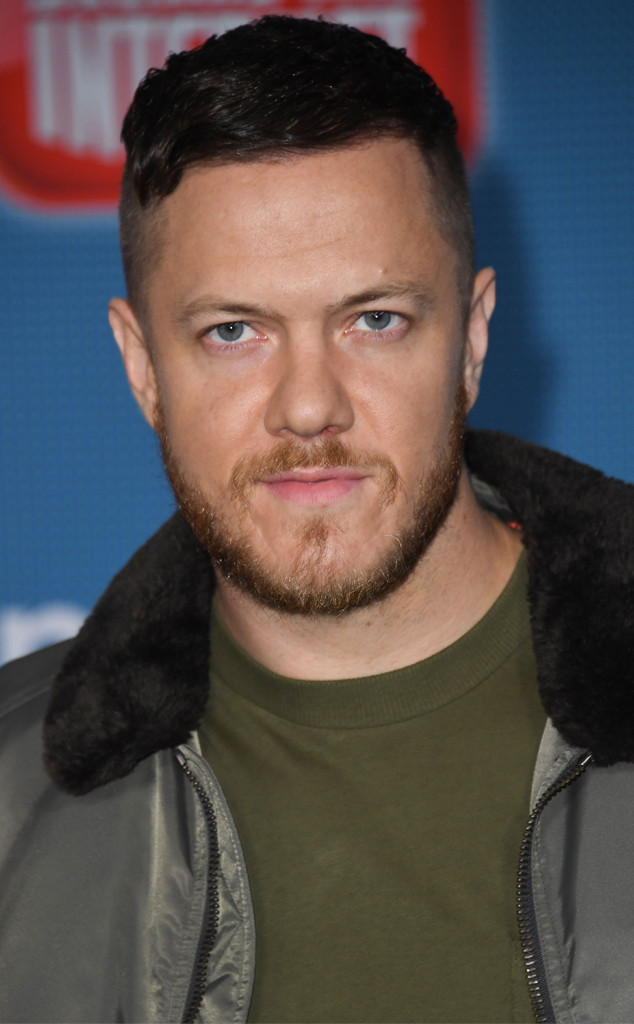 VALERIE MACON/AFP/Getty Images
Dan Reynolds isn't biting his tongue anymore about the haters.
The Imagine Dragons frontman took to social media late Wednesday to address the hateful criticism he said his band has faced for years.
"For a decade now I've dealt with critics and other bands saying extremely harsh things about my band. Not what I would call 'fair criticism' (which I always try my best to receive and learn from) but actual click-bait horse s—t," he wrote in a series of notes posted to his Instagram account. "Words filled with vile and hate meant to feed humanities [sic] need to laugh at each other's imperfections and fails."
As the performer revealed, that level of disparagement has taken a person toll.