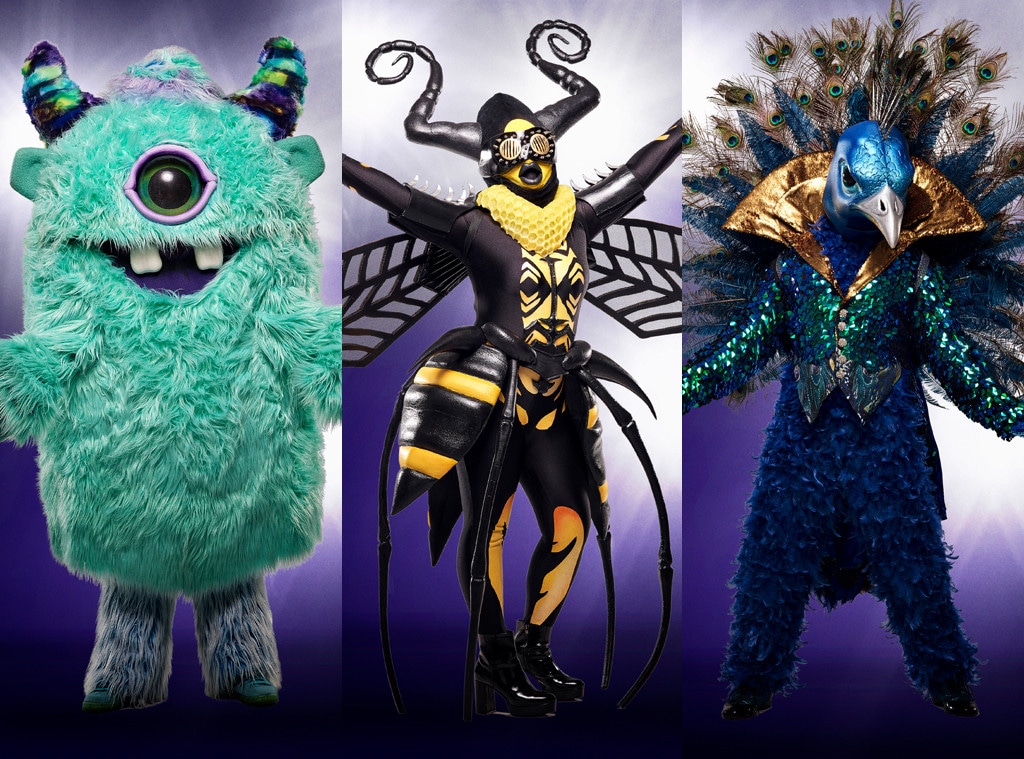 Michael Becker / FOX
Well now we know what happens when someone wins The Masked Singer!
Tonight's two-hour finale finally unmasked the last of the masked singers, with everybody's favorite redemption story, the Monster, ending up with the Golden Mask Trophy in the end. So who was under those final masks? Quite a trio of singers, that's who.
First to be eliminated was the Bee, who turned out to be none other than the legendary Gladys Knight. No big deal, or anything, just one of the most important singers ever, it's fine. 
Then, Nick Cannon revealed that the Monster had won, and we found out that the winner actually got to sit on a throne we had never noticed before while he waited for the Peacock to be unmasked as...Donny Osmond! Exactly who we thought it was, in the best way!
Finally, it was time to reveal the true identity of the Monster, and it turned out to be...T-Pain! T-Pain, chilling in the funniest costume yet due to its barrel shape. 
The panel didn't even come close to guessing who it was, after they managed to guess Donny and Gladys, so their reactions were pretty damn good. 
"I didn't have a chance to come to the game with my natural voice," T-Pain said upon being unmasked. "A lot of peers did, and they get accepted. This helped me get my voice out there even more." 
Anyone else thinking this is the beginning of a beautiful new singing career for T-Pain? We'd buy the album. 
See below for all of the singers, finally unmasked! 
The Masked Singer aired on Fox.