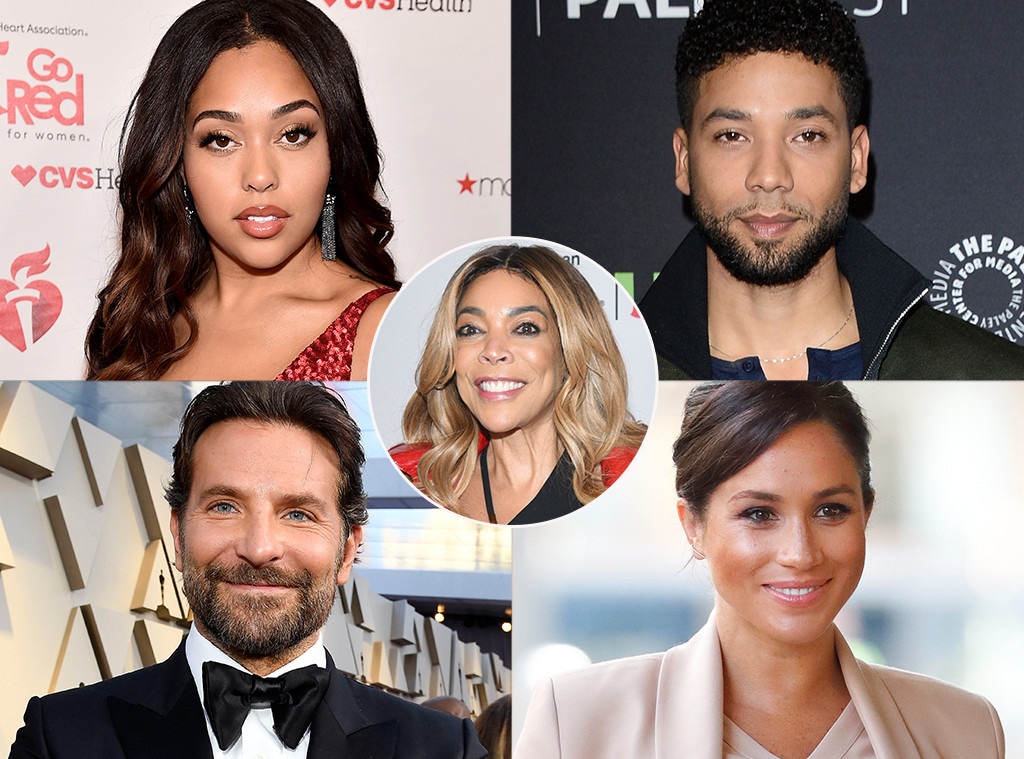 Getty Images/Shutterstock
Grab a snack and welcome back Wendy Williams!
After experiencing weeks of guest co-hosts and special guests, The Wendy Williams Show will welcome back its true star Monday morning.
And boy oh boy does Wendy have a lot to discuss once she takes a seat in the purple chair.
For many loyal viewers, they are hoping the daytime TV veteran addresses the rumors surrounding her extended leave.
But for others, they are simply pumped to have the outspoken talk-show host back. After all, Ask Wendy, Judge Wendy and other popular segments just haven't been the same. And don't get us started on how much we missed Wendy's "How you, doin'?"
"Wendy Williams is an incredible talent with the most unique voice in daytime. We can't wait to welcome her back to her iconic purple chair on the set of her show on Monday, March 4th," Debmar-Mercury previously shared in a statement. "We so appreciate all of the guest hosts and panelists who filled in for Wendy during this time. These people are, and always will be, true family to the show. And we want to thank all of the loyal and supportive fans who have been with us for 10 years now."
So what pop culture events could Wendy talk about? Where do we begin may be the better question.
Take a look at just some of the Hot Topics that can be discussed with Wendy's signature opinion below.
The Wendy Williams Show airs weekdays. Check your local listings online.