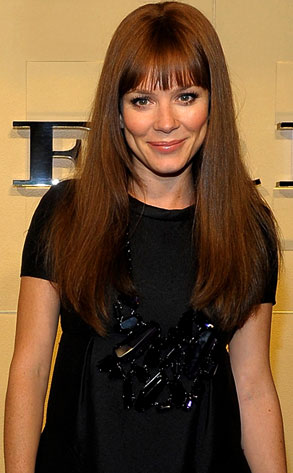 Charley Gallay/Getty Images
Tragic though it is that Pushing Daisies is done, we'll always have the stars and creators, even if they're not working together.
For example, we can soon hear Kristin Chenoweth on Fox's Sit Down Shut Up or see her on David E. Kelley's new legal dramedy, and Swoosie Kurtz stops by Desperate Housewives in a few short weeks.
But what about Anna Friel, who played the show's lead female character, our beloved Charlotte Charles? What's the next stop on her career train?
Well, after facing offers for not one, not two, not three, but six TV-series pilots (including I, Claudia and Eastwick), we've learned that Anna Friel has made a choice about her future, and the winner is...