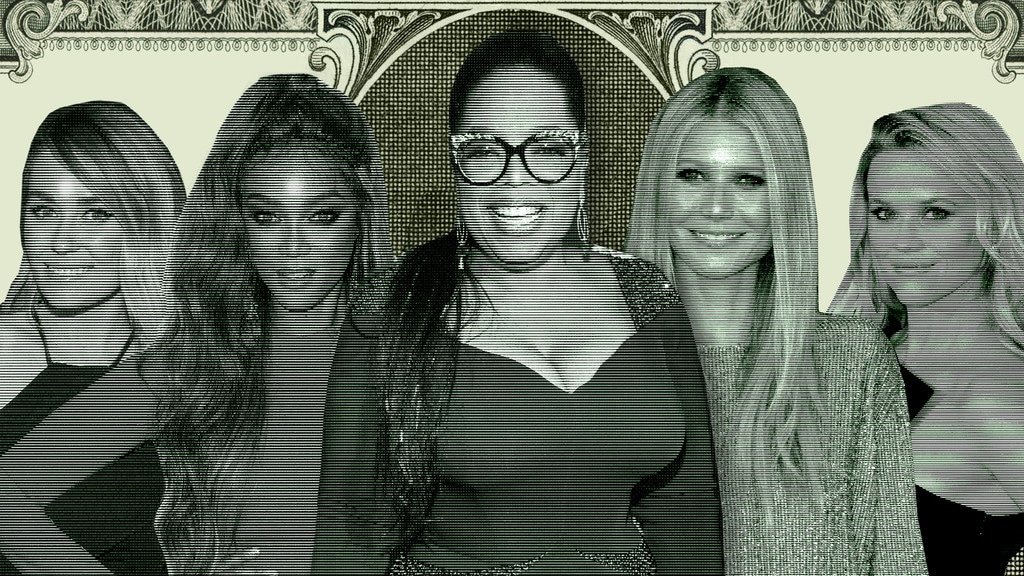 E! Illustration; Lindsay Scheinberg; Getty Images; Shutterstock
Happy International Women's Day!
What, you didn't know it was International Women's Day? Well, now you do, so get ready for some serious girl power and female success stories to inspire you to go out and be the boss babe you know you are.
In honor of this day, which is a global day set to celebrate the social, economic, cultural and political achievements of women, we've rounded up a group of ladies who give us major life goals on the daily.
These celebs, including Reese Witherspoon, Oprah Winfrey, Tyra Banks, Gwyneth Paltrow and Lauren Conrad have all managed to not only excel in their careers and make people take note, but now they've taken it a step further and made their passions into empires worthy of celebration.
As we try to embody this year's International Women's Day campaign theme of #BalanceForBetter, which means calling for a more gender-balance world, why not turn to some of the fiercest celebs turned badass businesswomen for a guide on being the best you can be?
Throughout their careers, these stars have overcome gender bias, some have dealt with race inequality, but in the end all have come out on top and proved that women can do anything they put their minds to.
Whether it's running a media company that produces female-driven stories, or creating a company designed to produce ethical and healthy home products and diapers, these ladies are smart, fierce and fabulous role models for women and men.
It doesn't matter if you want to run an empire yourself or you just want to be your best self and live vicariously through some of your idols, these 16 stars give us a lot of reasons to rejoice on International Women's Day, or any day for that matter, and we're here for it.
They are total boss babes and we salute them!