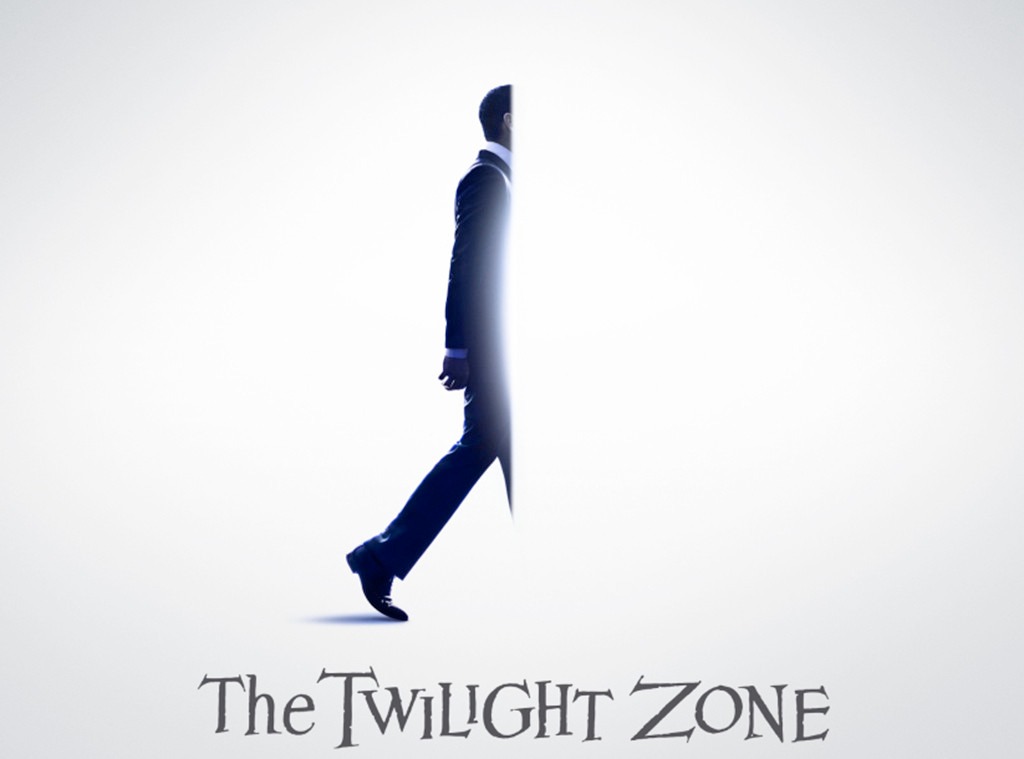 CBS All Access
"Where's our dog?"
"We don't have a dog." 
We have officially entered...The Twilight Zone. 
CBS All Access just released the first full trailer for Jordan Peele's reimagining of the classic anthology series and all we can say is that we were already in before, but now we're super in. It looks exactly like we'd want a Twilight Zone reimagining to look, and features a ridiculous roster of stars: Steven Yeun, John Cho, Kumail Nanjiani, Sanaa Lathan, Jacob Tremblay, Allison Tolman, Adam Scott, Greg Kinnear, and of course, Peele as the 2019 version of Rod Serling. 
The cast also includes Jessica Williams, Taissa Farmiga, Ginnifer Goodwin, Ike Barinholtz, Rhea Seehorn, Luke Kirby, Percy Hynes-White, Lucinda Dryzek, James Frain, and Zabryna Guevara. 
Some episodes of the new series will be remakes of old Twilight Zone episodes, like the Adam Scott-starring "Nightmare at 30,000 Feet," based on the iconic episode "Nightmare at 20,000 Feet," about a man on a plane who sees a gremlin on the wing that no one else can see. 
The Twilight Zone premieres its first two episodes April 1 on CBS All Acccess.