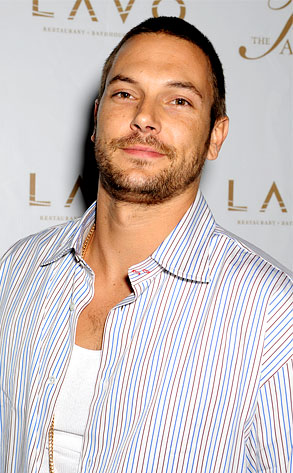 Jill Ann Spaulding/startraksphoto.com
Apparently, Kevin Federline learns through osmosis.
The father of four—he has two kids with ex-wife Britney Spears and another two with baby mama Shar Jackson—is looking to design a children's clothing line.
K-Fed tells Women's Wear Daily, "It's a really tough business. I'm trying to take it seriously and make a quality product for kids but not have parents pay like $500 or something ridiculous for a pair of jeans."
At the moment, he's in talks for a licensing deal, so it remains to be seen if the designing gig will actually happen.
But if it does, will it be any more successful than his rap career? Tell us what you think in the comments!