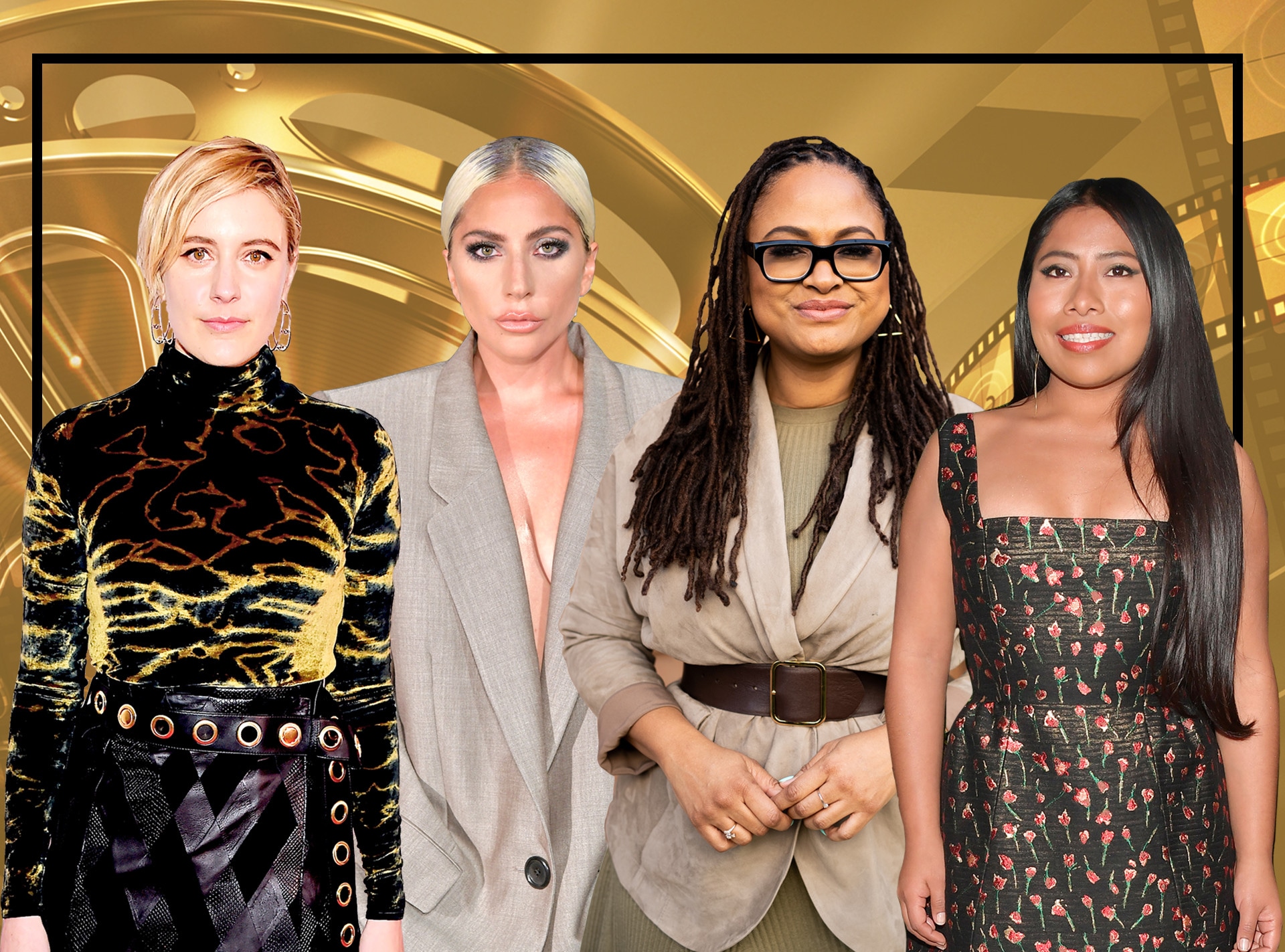 Getty Images/E! Illustration
Who run the world? Girls!
While we believe in Beyoncé's "Run the World (Girls)" mantra every day, there is actually a day dedicated to female empowerment and it's this Friday. Yes, International Women's Day is March 8, so write it down and don't forget it.
Since we fully support girl power, women being bosses and females supporting females, we have decided to show the ladies some love all week long, starting today with our ode to all the females taking the film industry by storm.
In the spirit of International Women's Day, which is a global day celebrating achievements of women socially, economically and politically, we're shining a light on 10 special ladies who are daring to dream and making moves in the film world right now.
With each project they are impacting the entertainment world, how women are seen in the industry and breaking through any and all glass ceilings as they go.
Women like A Wrinkle in Time director Ava DuVernay, Lady Bird writer and director Greta Gerwig and Mindy Kaling are just the tip of the iceberg when it comes to women taking charge in film these days.
Behind the scenes there are even more amazing women who are currently our role models like cinematographer Rachel Morrison and Crazy Rich Asians screenplay writer Adele Lim, not to mention actress—not just singer—Lady Gaga.
To see the faces of some of the most badass women in film right now, keep reading. Oh, and make sure you join in on this year's International Women's Day by celebrating the 2019 campaign of #BalanceForBetter all week long...but especially on Friday.