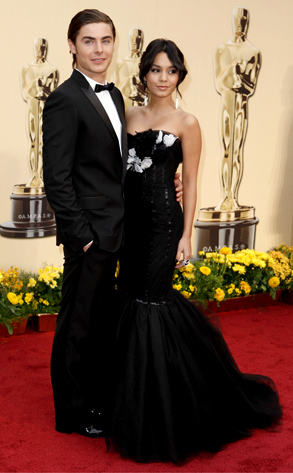 AP Photo/Matt Sayles
Clearly most of you bitchin' commenters are starting to see that not every relaysh is People-friggin' perf. Jen Aniston and John Mayer may act like a "normal" couple, but you all know, and mostly agree, something just isn't what it seems there.
Now for some of you whiners, no, we don't think every Hollywood couple is fake, just that most have their own agendas, but hey, a lot of regular people use each other, too.
So who are our three of fave user couples?