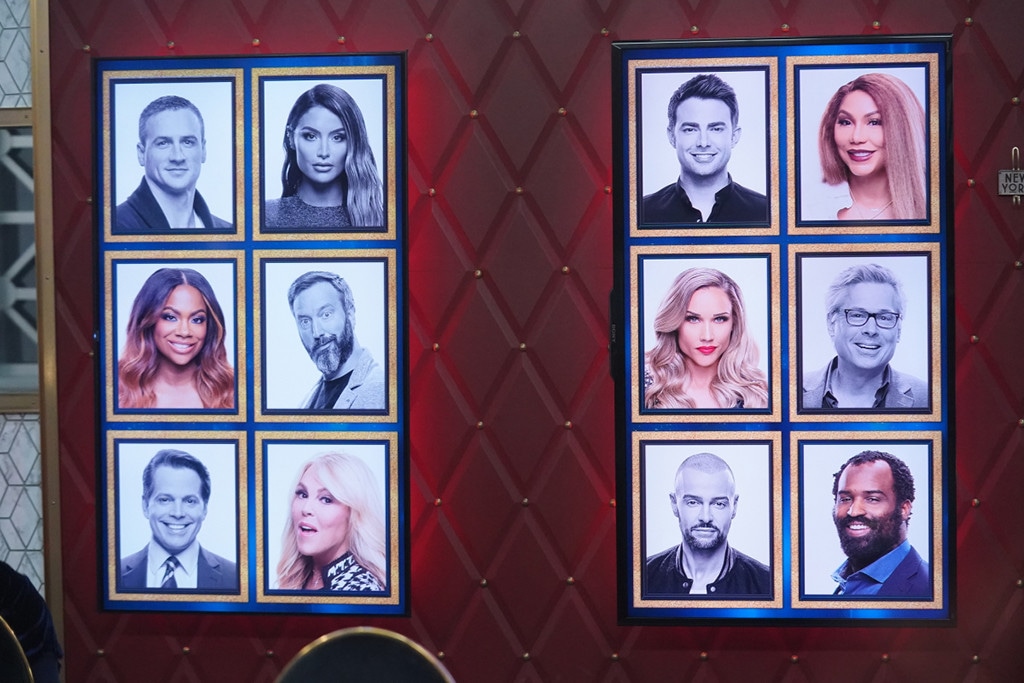 CBS
Another season of Celebrity Big Brother has come to a close, and once again, we could never have guessed at the start of the season that this is where we'd end up. 
The final five came down to Dina Lohan, Kandi Burruss, Ricky Williams, Lolo Jones, and Tamar Braxton, with at least two final alliances at odds with each other going into the finale. 
Ricky won the first Head of Household, securing his spot in the final four, and immediately sent Kandi out of the house. Ricky then won HoH again, sending Dina and Lolo out the door with Tamar remaining as his fellow final two. Kandi, Dina, and Lolo all then joined the jury. 
After taking all of the first five votes read, Tamar Braxton was named the winner! And it turned out the vote was actually unanimous.
Tom Green then won America's Favorite Houseguest, which was likely not unanimous. 
The biggest news that has come out of this season so far (aside from Anthony Scaramucci being a fake houseguest, which is still hilarious) is that Dina Lohan has been dating a guy for five years who she has yet to meet. Catfish's Nev Schulman quickly got on the case, but the guy actually outed himself before Nev could get to him. 
"Sweet Lady- I'm Real,,, and Not a Cat Fish- I Love that @dinalohan I'll Never Make a Fool Out of Her,,,She's Possesses Something Very Near and Dear to My Heart-," Jesse Nadler tweeted to the CBS Big Brother Twitter account after Tamar Braxton was just so certain Dina was being Catfished. 
"How come Lindsay Lohan's mama got a catfish?" is one of the best, most iconic lines ever said in a reality TV confessional, even if it appears it was not actually a catfish, because Jesse appears to be real. 
The thing we are most excited about at this point is seeing Dina Lohan leave the house and maybe actually get to meet her phone boyfriend for the first time in their five year relationship. She may not have won the season, but she did in our hearts. How come Lindsay Lohan's mama got a catfish!?!?! 
Classic. 
Celebrity Big Brother aired on CBS.