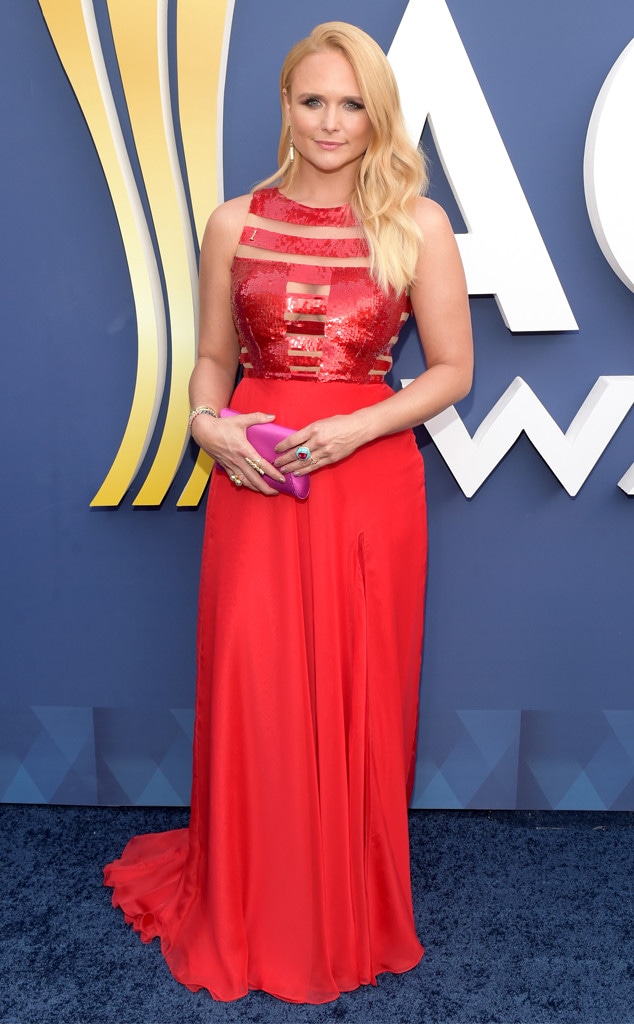 Jason Kempin/ACMA2018/Getty Images for ACM
This ain't our mama's cafeteria food fight!
According to TMZ, Miranda Lambert got into a heated encounter with a couple dining at Nashville's Stoney River Steakhouse.
The outlet reports that when the country singer was dining with her mother and a family friend, an older man started arguing with one of Miranda's buddies.
Eyewitnesses tell TMZ that Miranda "had to be held back" after the man came up to her table and started screaming. Soon after, the Grammy winner allegedly dumped a salad on a woman who was provoking her.
While Nashville police cannot confirm to E! News that Miranda was involved, they did share that authorities responded to the restaurant on Sunday night around 8 p.m. local time.
When officers responded, there were two men present but nobody indicated that they wanted any further police action. The restaurant also indicated that they didn't need further police assistance. 
R. Diamond/Getty Images for True Public Relations
Officers left and no report was taken. Police confirm the initial call came in as an assault but no arrest was made. 
Miranda has not publicly commented on the alleged incident. Instead, her most recent post related to her Idyllwind by Miranda Lambert lifestyle brand.
"Whether it's your grit or your style...be you and make a statement. @idyllwind," she wrote on Instagram.
Dinner drama aside, Miranda continues to focus on music including the release of the new Pistol Annies album titled Interstate Gospel.
She also is scheduled to perform at a few special events in the coming months including Loretta Lynn's all-star birthday concert in Nashville this April.