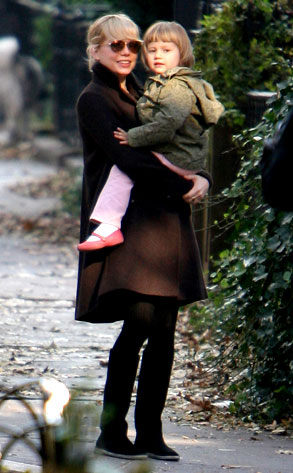 INFdaily.com
Matilda Ledger already has an Oscar coming her way. Now she's got something even better—privacy.
A Los Angeles judge has agreed to keep sealed details of the settlement the 3-year-old's trust made last month with the life insurance company that finally paid out its policy on Heath Ledger.
"She is not a celebrity," Los Angeles Superior Court Judge Luis A. Lavin said of Ledger's daughter with Michelle Williams. "She is a minor child."
Lavin agreed to lawyers' requests that details of the settlement remain confidential, adding that Matilda had "a right to privacy."