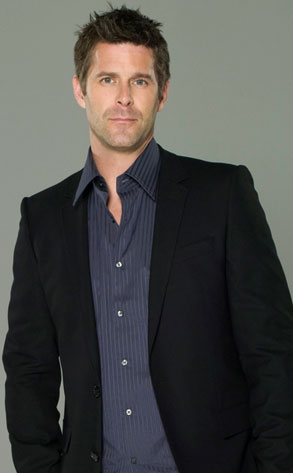 Mike Ruiz/BRAVO
The law is frowning upon Slade Smiley.
The former Real Housewives of Orange County beau was arrested Friday on an outstanding warrant for civil contempt after allegedly falling behind on his child-support payments and other court-related fees.
Smiley, who footed the bill for the O.C. lifestyle that Jo De La Rosa once enjoyed on Housewives, was released later that night after posting $10,000 bail.
"We became aware that there was a warrant in the system for him and a possible location he was at," Costa Mesa Police Department Lt. Clay Epperson told E! News Monday. "We went out there, he identified himself, submitted to an arrest without any problem and he was booked into our jail for civil contempt."
Smiley said today in a statement released by his rep that this incident means nothing as far as how he feels about his kids.