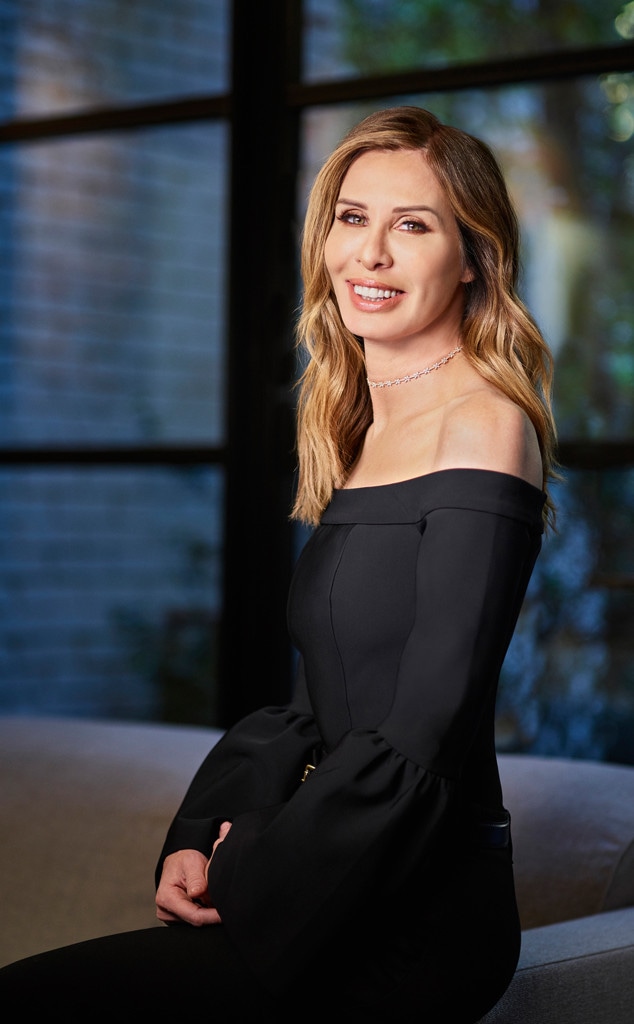 Bravo
She put down her golden apple and walked away from The Real Housewives of New York City, but that doesn't mean Carole Radziwill has left the shade behind.
After the former RHONY star posted an Instagram photo at the Rockhouse Hotel and Spa in Jamaica (on-again/off-again beau Adam Kenworthy was also there), fans commented asking about the Bravo reality show—and Carole held nothing back.
A follower complimented Carole and said, "there's not one person I know in Manhattan that has a bad word to say about you. Such a nice person." And to that, Carole said, "awwww…..but maybe one or two but that's all," punctuated with a winking emoji.
Another follower said, "How can I watch RHONY next season without you?" Carole responded, "With the sound off," and again added a winking emoji.
Carole joined the cast of The Real Housewives of New York City in its fifth season and departed following season 10, which also chronicled the dissolution of her friendship with Bethenny Frankel.
"After six seasons on Bravo's RHONYC, I have decided to return to what I do best — journalism and producing. I am sure this does not come as a surprise to any of the viewers, all of whom have been supportive, encouraging, and kind," Carole said in a statement. "My original curiosity about reality television has waned over the years and I am focusing on TV and writing projects that better suit my more steady temperament.
"I have worked with amazing producers, made great friends, and I'm thrilled to leave frenemies behind. I will remember this entire experience with delight, humor, and a veracious accuracy. Next," she concluded.
The Real Housewives of New York City season 11 premieres Wednesday, March 6 at 9 p.m. on Bravo.
(E! and Bravo are both part of the NBCUniversal family.)