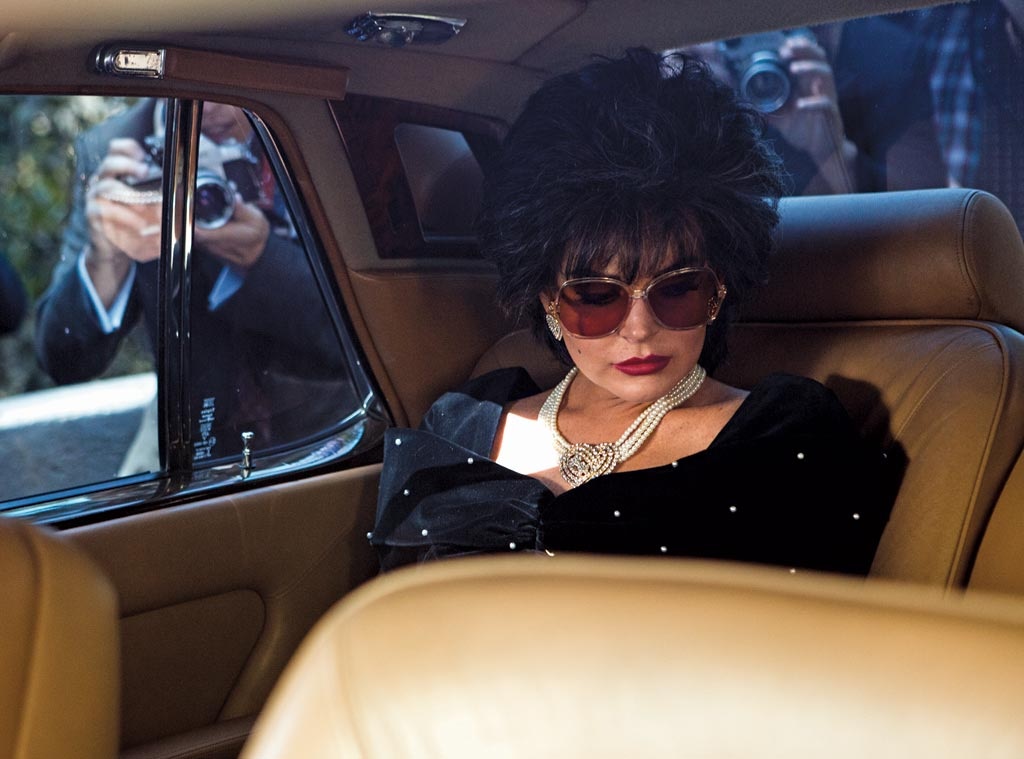 Jack Zeman/Lifetime
It would take four years for Lifetime to figure itself out.
When the cable network launched on February 1, 1984—a whopping 35 years ago—it didn't really know what it was. And neither did anyone else.
A merger between Hearst-ABC Video Services' Daytime, a cable service that operated four hours a day on weekdays and focused on alternative women's programming, and Viacom's Lifetime Medical Television, which was a full-time channel devoted to a range of health-related programming, the network lost $36 million in its first two years, with some TV viewers thinking it carried religious content. 
After a brief rebrand in 1985 to "Talk Television," with a nightly lineup of talk shows and call-in programs, a new head of programming was hired in 1988. And in her first three years of her tenure, Patricia Fili changed 60 percent of the network's programming and ushered in a new tagline: Lifetime—Television for Women.
With Fili intent on diving headfirst into the TV movie game, a fairly new concept at the time, and, in 1990, the Lifetime Original Movie was born. Since that first one debuted, the network has, for better or worse, come to be known for programming that's melodramatic beyond reproach. The so-bad-its-good, cheesy sort of stuff that you just can't look away from. And why should you want to? It's a blast.
Ahead of the network's latest ripped-from-the-headlines original movie airing on Saturday, Oct. 12, the aptly named College Admissions Scandal, we present—in no particular order—the 35 most insane things to ever happen on the network!
The College Admissions Scandal premieres Saturday, Oct. 12 at 8 p.m. on Lifetime.
(This story was originally published on February 1, 2019 at 1:23 p.m. PT.)