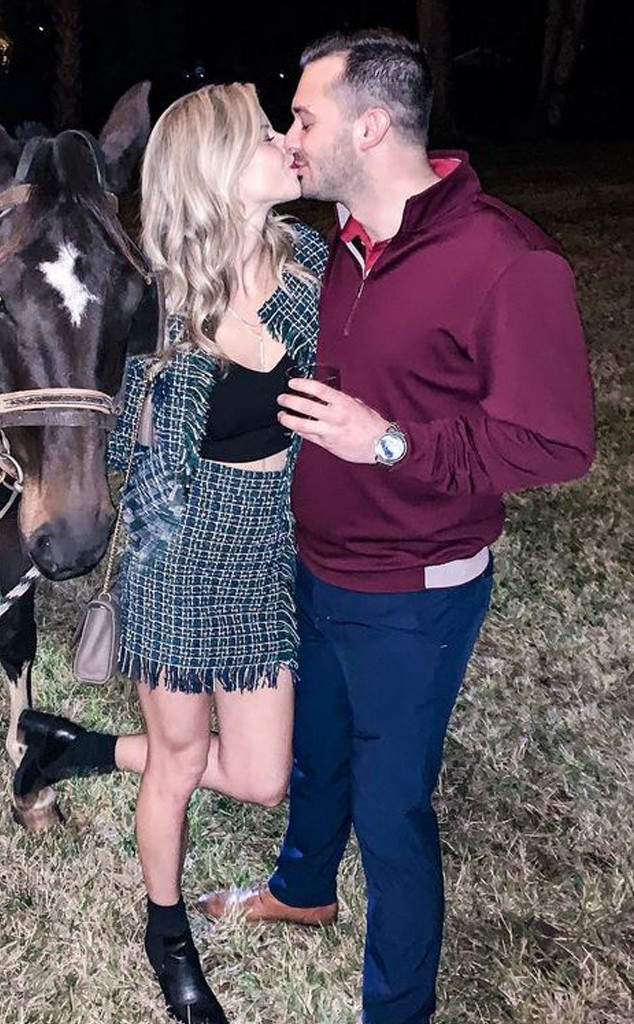 Instagram
MTV's Are You The One star, Kathryn Palmer, has found her "one."
The reality TV star is engaged to Brian Watt, and she couldn't be more excited to embark in the "next chapter" of her life.
She took to Instagram to share the sweet news with her 61 thousand followers.
"I said YES to forever with my best friend yesterday," she captioned her engagement photo. "@brnwatt I love you more than anything, to the moon & back & around again."
The Are You The One star is definitely ready to see what this new journey brings them. As she put it, "I can't wait for this next chapter of our lives together. Thank you for making this the most amazing day of my life."
In the engagement photos Palmer posted, the two lovebirds posed in front of the Palace of Fine Arts, a popular wedding venue, and the Golden Gate Bridge in San Francisco.