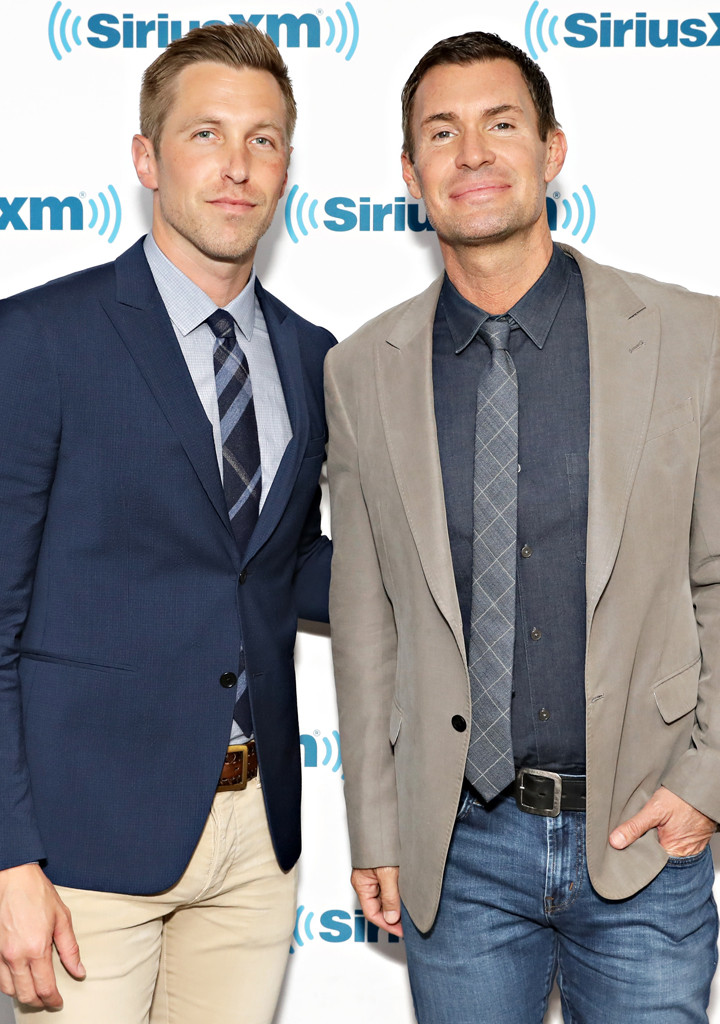 Cindy Ord/Getty Images
Flipping Out star Jeff Lewis and longtime partner Gage Edward are going their separate ways, for now.
The two, who share 2-year-old daughter Monroe Christine Lewis, began dating more than nine years ago. On Thursday, Lewis announced on his Sirius XM's Radio Andy radio show Jeff Lewis Live that Edward recently moved out of their home.
"I don't think this is necessarily, ultimately bad news but Gage actually moved out of the house last night. So he went into a hotel," he said. "This has been a long time coming. We've been in separate rooms for a very long time and I think, we've had a lot of discussions about it, I think what happened was we were in separate rooms a majority- I don't know if it's a majority of last year, but a significant portion of last year."