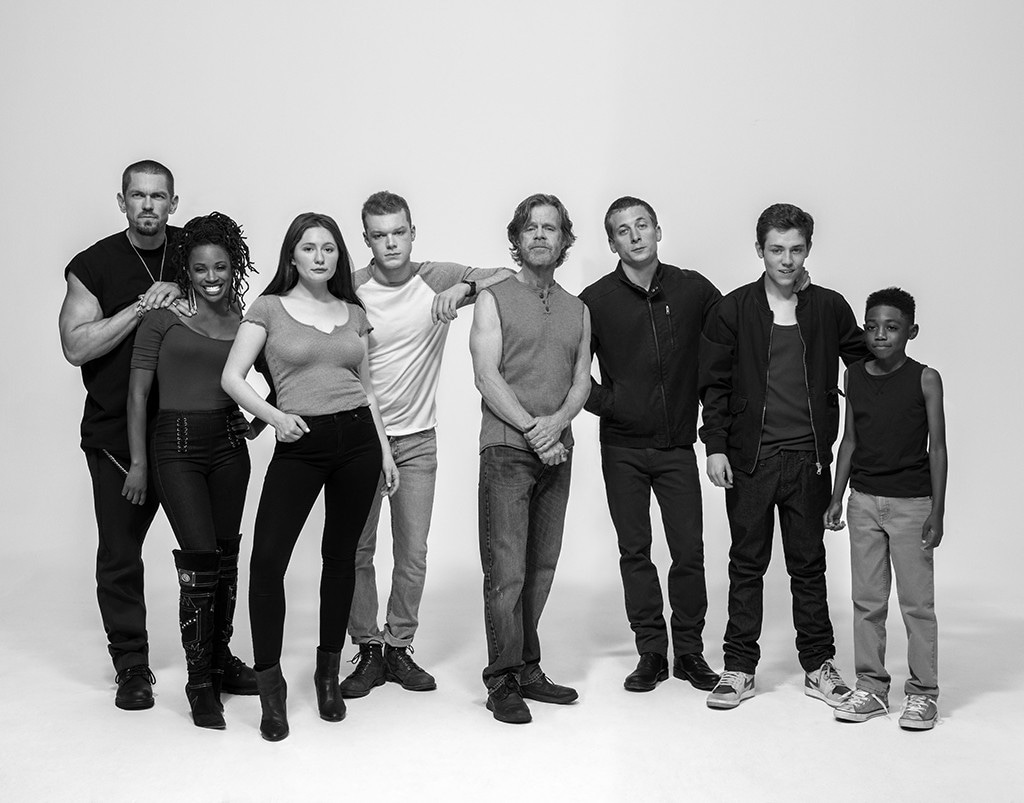 Showtime
Shameless isn't going anywhere.
Despite the departure of star Emmy Rossum, the Showtime series will be back for a tenth season, making it the longest running show Showtime has ever had. 
Star Cameron Monaghan  had also announced he was leaving, but Showtime exec Gary Levine promised that Ian will be back for season 10, along with William H Macy as Frank and the entire rest of the family. 
"The Gallaghers are a force of nature, and they are coming back, Levine said in a statement. "Shameless with its ever-growing fan base, is like no other show on television. We are thrilled it will live on with its unique blend of love and larceny on Showtime."
"All of us on Shameless are delighted that we get to tell more wonderful Gallagher stories—and thankful to Showtime for their continued support," added EP John Wells. "We can't wait to get back to work with this extraordinary cast."
Back in October, Monaghan had revealed on Instagram that the next episode would be his last. 
"All good things come to an end," he wrote. "An old cliche, but one that rings true with a sincerity and clarity especially in moments like these. Everything ends. The next episode will be my last. I have known since last year, but I didn't want to give it away too early as I wanted this season to be a surprise for the audience, allowing them to experience Ian's unsure journey with his character. This role has been a joy to inhabit, a wild and special ride, and I'd like to thank #Shameless as well as you, the viewers, for being there with him. Goodbye, Ian Clayton Gallagher. We'll meet again?"
And apparently they will. 
What was originally billed as Ian's final scene on the show found him going to prison for two years for blowing up a van, with his ex-boyfriend Mickey (Noel Fisher) as his cell mate, so it's pretty reasonable for Ian to get out of prison and return to his family. Or maybe we'll see what life is like in prison! 
Rossum will be leaving at the end of the current season, and production on season 10 will begin later this year. 
Shameless airs Sundays at 9 p.m. on Showtime.