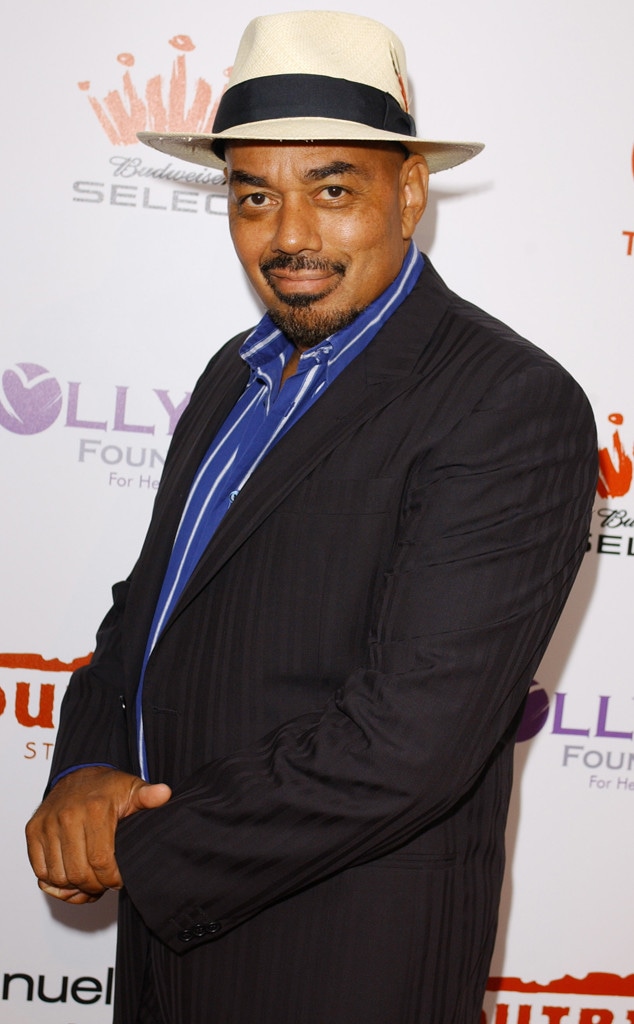 Picture Perfect/REX/Shutterstock
Grammy Award winner and R&B singer James Ingram has died at the age of 66, according to multiple outlets. TMZ reports he had brain cancer, but E! News cannot independently confirm this yet.
Ingram's close friend Debbie Allen posted about the loss on Twitter. "I have lost my dearest friend and creative partner James Ingram to the Celestial Choir," she wrote. "He will always be cherished, loved and remembered for his genius, his love of family and his humanity. I am blessed to have been so close. We will forever speak his name."
Ingram won two Grammys in the 1980s. In 1981, he took home the statue in the Male R&B Vocal Performance category for his song "One Hundred Ways." Three years later, the song "Yah Mo B There" won for Best R&B Performance by a Duo or Group with Vocals.
He was nominated for 14 Grammys throughout his career.
He didn't just garner nominations from the Recording Academy, either.
Ingram was nominated for two Oscars as well. In 1993 he was nominated for the song "The Day I Fall in Love" from Beethoven's Second and the next year for "Look What Love Has Done" from the film Junior. 
Ingram also worked alongside famed musician and music producer Quincy Jones. The two of them co-wrote Michael Jackson's hit song "P.Y.T. (Pretty Young Thing)" and worked together on the soundtrack for The Color Purple. Ingram was also featured on Jones' album "Back on the Block."
He worked closely with other artists including Linda Ronstadt, Ray Charles and Patti Austin. Ingram had a number of chart-topping and Top 10 hits throughout his career such as "Baby, Come to Me" and "Somewhere Out There."
Jones gave a statement to New York Times' Jon Caramanica about Ingram's death. "There are no words to convey how much my heart aches with the news of the passing of my baby brother James Ingram. With that soulful, whisky sounding voice, James Ingram was simply magical," he wrote. "From the minute I first heard his voice on the demo tape for 'Just Once,' to 'One Hundred Ways,' his classic duet with Patti Austin 'How Do You Keep The Music Playing,' 'Secret Garden,' 'We Are the World,' and all of our recordings, every beautiful note that James sang pierced your essence and comfortably made itself at home."
Jones' note concluded, "But it was really no surprise because James was a beautiful human being, with a heart the size of the moon. James Ingram was, and always will be, beyond compare. Rest in Peace baby brother. You will be in my heart forever."
Ingram's first album debuted in 1983 and his last in 2008.
Our thoughts go out to Ingram's family and loved ones.