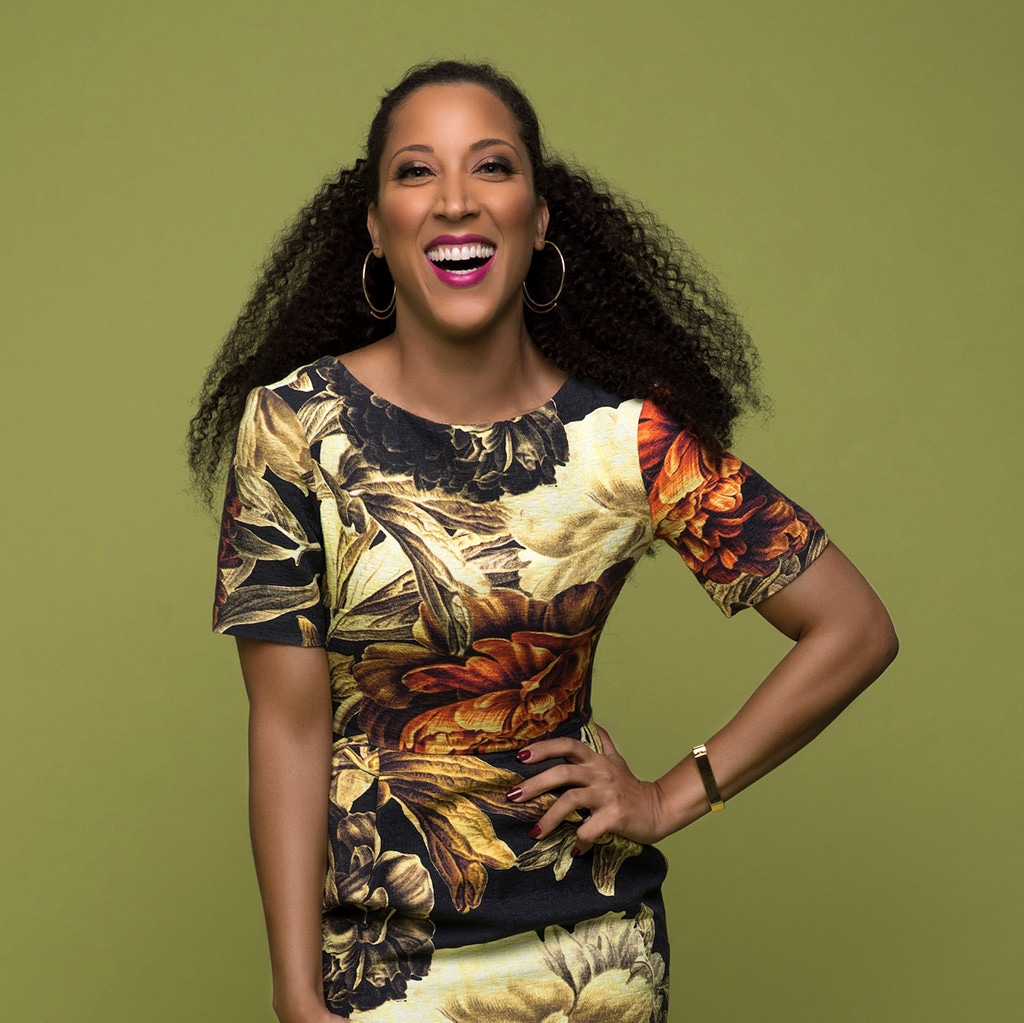 Island Boi Photography
Just months after her late-night series was canceled, Robin Thede is back. Thede created the new series, A Black Lady Sketch Show, and will star in, write and executive produce the HBO project. The cable channel ordered it straight to series.
Alongside Thede, Issae Rae is executive producing, as is Dave Becky, Jonathan Berry, Tony Hernandez, Brooke Posch and Lauren Ashley Smith. Smith is also the head writer on the project.
HBO's official description the new series is spot on: "A Black Lady Sketch Show is a half-hour sketch comedy series featuring black women, hence the title."
The series will feature narrative sketches performed by a core cast of black women, led by Thede, and include celebrity guests. The show is making TV history, written by, directed by and starring an array of black women.
Thede is coming off the cancellation of her BET talk show, The Rundown with Robin Thede. She was also the head writer and correspondent for Comedy Central's The Nightly Show with Larry Wilmore and appeared on numerous shows including Difficult People and Key & Peele. Smith was the head writer on The Rundown and has credits for Watch What Happens Live with Andy Cohen, Best Week Ever and Fashion Queens.
No premiere date for the series was announced.