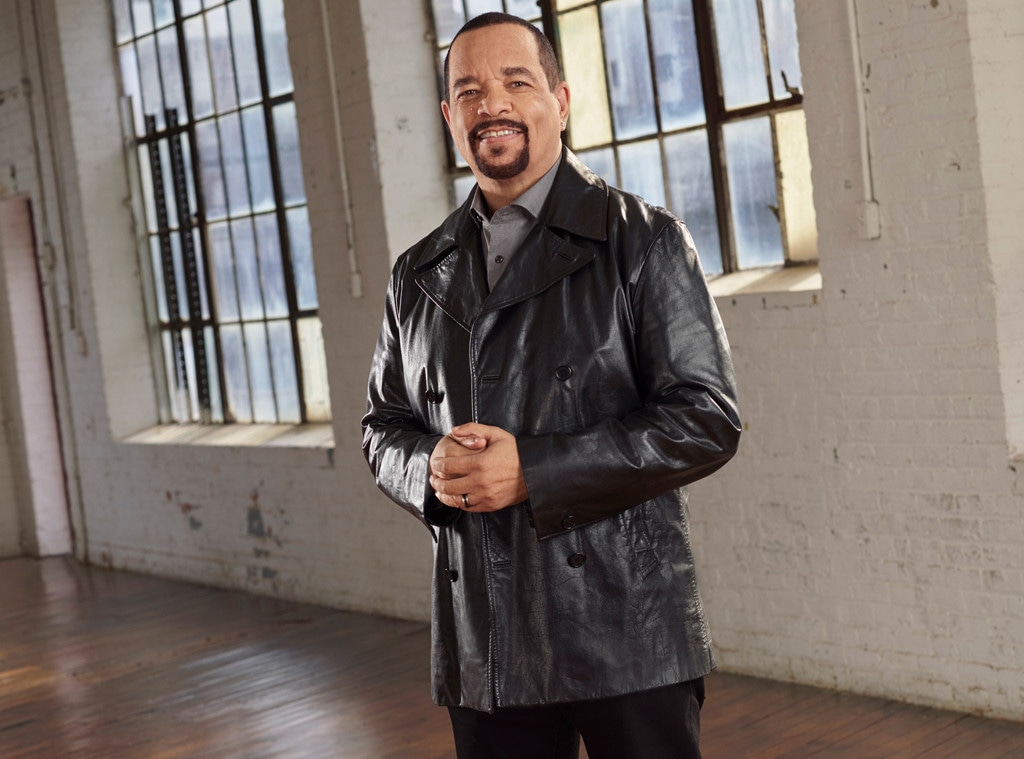 Oxygen
There are two things TV audiences sure do love: true crime and Ice-T. Oxygen's In Ice Cold Blood, hosted by the Law & Order: SVU star, combines both those things and is back for a second season.
"This is as real as it gets," Ice-T says in the exclusive trailer below. "Sex. Money. Murder. This is In Ice Cold Blood. We turned up the heat even more with season two. Get ready for more wicked, more unbelievable, more evil true stories of America's lustful killers. It's diabolical."
The new season kicks off on Monday, Feb. 25 at 8 p.m. on Oxygen and as Ice says, promises to be even more exhilarating than the first. Ice is both the host and executive producer on the true crime series that features in-depth interviews and archival footage each week to spotlight jaw-dropping crimes all involving sex and money.
The new season is 16 episodes and each takes on real-life cases that have passion motivating a person to kill. First-hand detectives, friends and family tell the stories of the victims and perpetrators. In the season two premiere, the quintessential girl next door is discovered murdered over Thanksgiving weekend, and it takes investigators over a year to uncover the obsession that led to her demise.
In Ice Cold Blood premieres Monday, Feb. 25 at 8 p.m. on Oxygen. See a preview above.
(E! and Bravo are both part of the NBCUniversal family.)