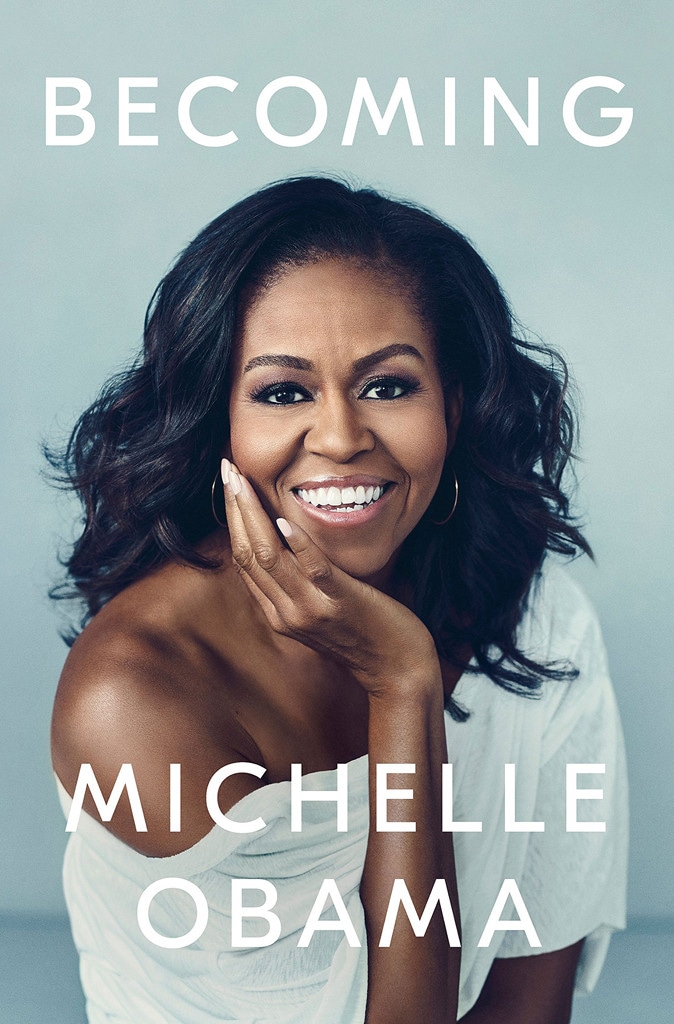 Crown Publishing Group
Becoming is beloved by readers around the world.
It's been two months since Michelle Obama released her memoir, and it's still on top of Amazon's best-selling books chart. Becoming was the No. 1 "most sold on Amazon across all formats for 47 consecutive days," according to Amazon Charts. The book had the longest period at No. 1 since Fifty Shades of Grey's streak about seven years ago, enjoying many weeks in the top spot.
CNN reports that, on the 47th day, another book took over the No. 1 position, but Becoming has since returned to the top spot on the charts.
Obama took to social media back in November to reflect on her journey with her followers.
"As I've reflected on my journey, I've learned so much about where I came from, about the people and moments that shaped me, about all of the struggles and the growth along the way," she wrote. "But mostly, I learned to embrace the fullness of my story—every bit of it."
"As I write in the preface, 'Your story is what you have, what you will always have. It is something to own.' I hope this book is meaningful to you, even in the smallest of ways," Obama continued. "I hope you find something in it that resonates with your life. Most of all, I hope that each of you can embrace the beauty of who you are, and I wish you all the best in your own process of becoming."
Today, Jan. 17, marks a very special day for Obama, it's her 55th birthday! In celebration, Barack Obama took to social media to send a sweet message to his wife.
"I knew it way back then and I'm absolutely convinced of it today — you're one of a kind, @MichelleObama," he wrote along with a throwback photo of the couple. "Happy Birthday!"
Take a look at five bombshell stories in Becoming HERE!