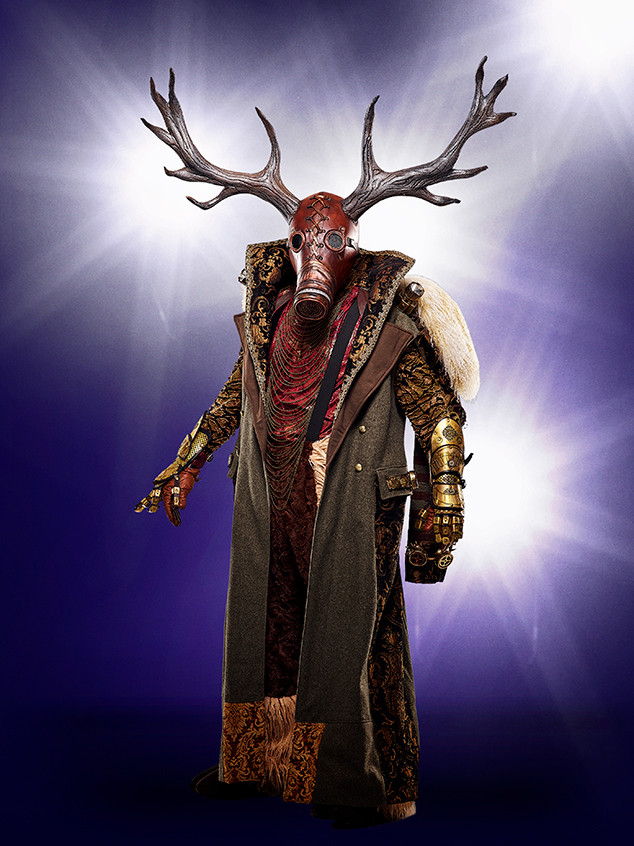 Fox
Another celeb has been unmasked, and they told us it would be a shocking one.
In the end, it was not. The Deer turned out to be Terry Bradshaw, which is exactly who the internet thought it was, and who the panel finally began to suspect. Bradshaw is a former NFL quarterback and current sports analyst on Fox.
"This is so stressful. I gotta thank you all for voting me off," Bradshaw said upon being unmasked. He also reminded us all that he has put out albums in the past, so he is sort of a professional singer.
Guest panelist Joel Mchale begged Bradshaw to wear the costume on Fox NFL, and Bradshaw just laughed, but we hope that means he truly will!
While we've still got nine celebrities in masks to figure out, we do have a new selection of clues to work through for the Lion, the Peacock, the Monster, and the Unicorn. Scroll on down to help us out on those guesses...