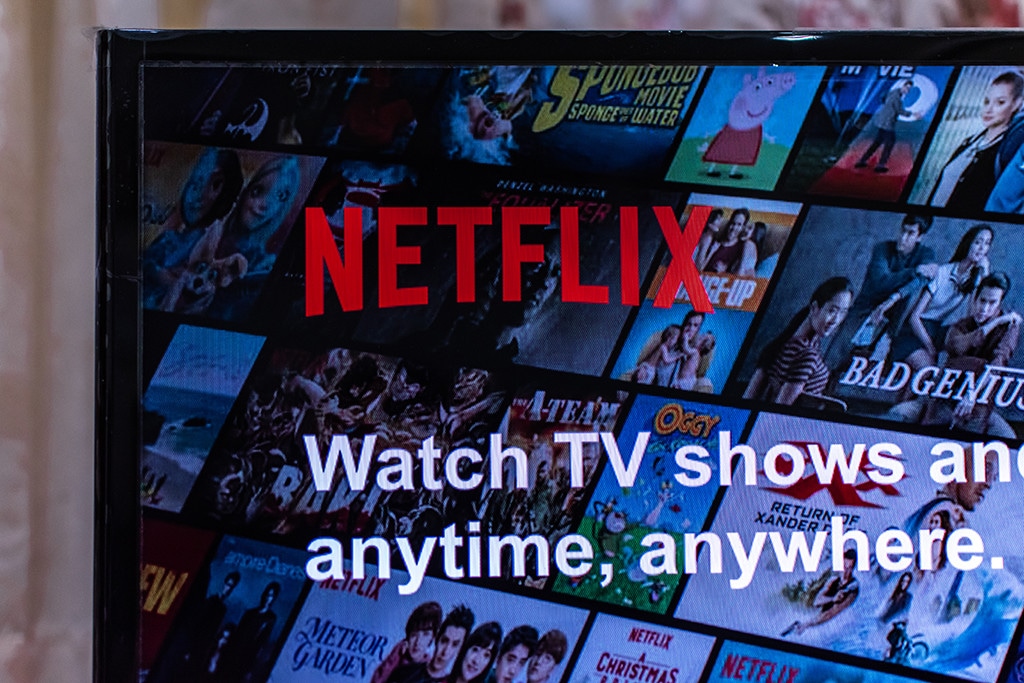 Shutterstock / Raisaliya
Netflix and chilling is getting a bit more expensive. 
The streaming subscription service raised its prices again, The Hollywood Reporter and CNN reported on Tuesday. According to reports, the site's popular plan, which allows for streaming on two screens at the same time, went from $11 to $13 a month.
Per CNN, the price of other plans have similarly gone up by $1 or $2. For a single screen subscription, the monthly price rose from $8 to $9 while the four screen subscription plan went from $14 to $16. The new prices will be applied to existing members in the next three months and they will learn of the change via email, according to reports. 
"We change pricing from time to time as we continue investing in great entertainment and improving the overall Netflix experience for the benefit of our members," a Netflix spokesperson told The Hollywood Reporter.
This is far from the first time Netflix has raised its prices. Back in 2014 and 2017, there were also similar hikes. According to THR, the price changes are a result of increasing costs for new and better content against competitors. The work has certainly been acknowledged—at the 2018 Emmys, Netflix exceeded HBO for the most nominations per network. 
Looking ahead, there are a few major projects down the pipeline for Netflix right now, including the highly anticipated third season of Stranger Things, the final season of Orange Is the New Black and Martin Scorsese's The Irishman. 
So, when you're on the fence about spending those extra bucks every month, just think of Steve Harrington, Eleven and the rest of the gang in Hawkins.