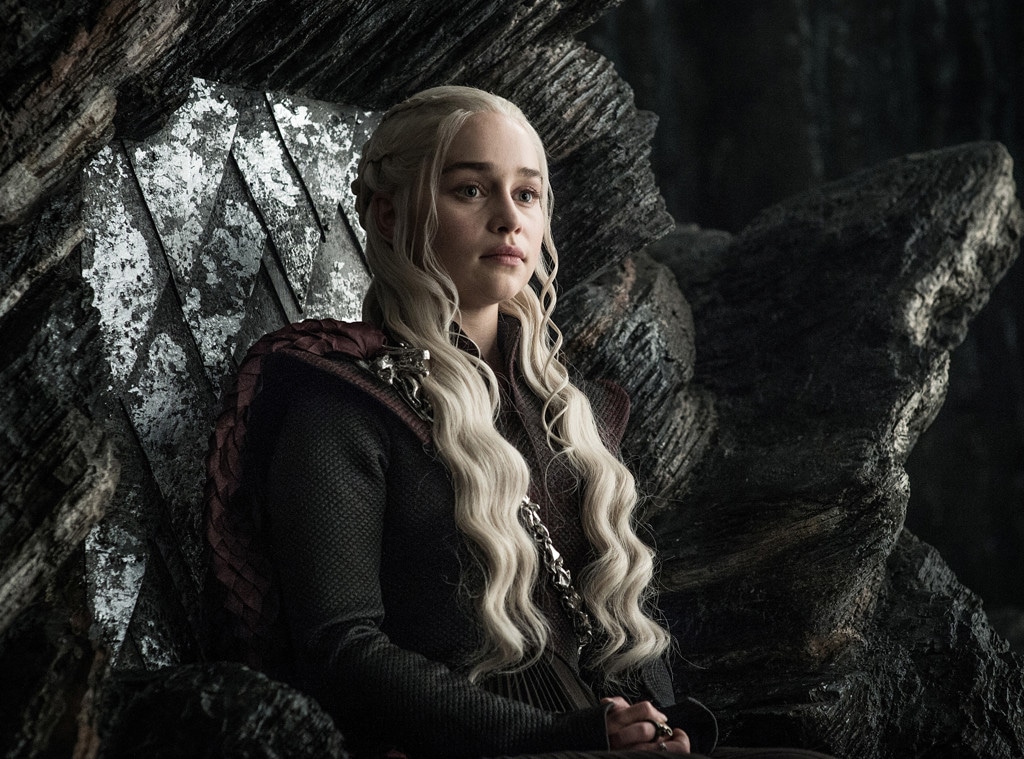 Just in time for spring, winter arrives: The final season of Game of Thrones will premiere on Sunday, April 14. 
HBO made the announcement ahead of True Detective season three's premiere, along with a new and chilling Stark-centric teaser, which you can find below. 
Details on the final season of Game of Thrones are of course scarce. We do know the final installment will consist of six episodes that are basically like movies, HBO boss Richard Plepler said.
"It's a spectacle. The guys have done six movies. The reaction I had while watching them was, 'I'm watching a movie,'" Plepler told Variety at a Golden Globes party. "[Co-creators David Benioff and D.B. Weiss] knew the bar was high. They've exceeded the bar. I've watched them twice without any CGI and I'm in awe. Everybody's in for an extraordinary treat of storytelling and of magical, magical production."
Some scenes took weeks to film, including what we're sure is going to be a spectacular battle. But it took its toll. In an interview with GQ Australia, Kit Harington said the final season "seemed to be designed to break us."
"Everyone was broken at the end. I don't know if we were crying because we were sad it was ending or if we were crying because it was so f--king tiring," Harington said. "We were sleep deprived. It was like it was designed to make you think, 'Right, I'm f--king sick of this.' I remember everyone walking around towards the end going, 'I've had enough now. I love this, it's been the best thing in my life, I'll miss it one day—but I'm done.'"
The end is coming Sunday, April 14 on HBO.