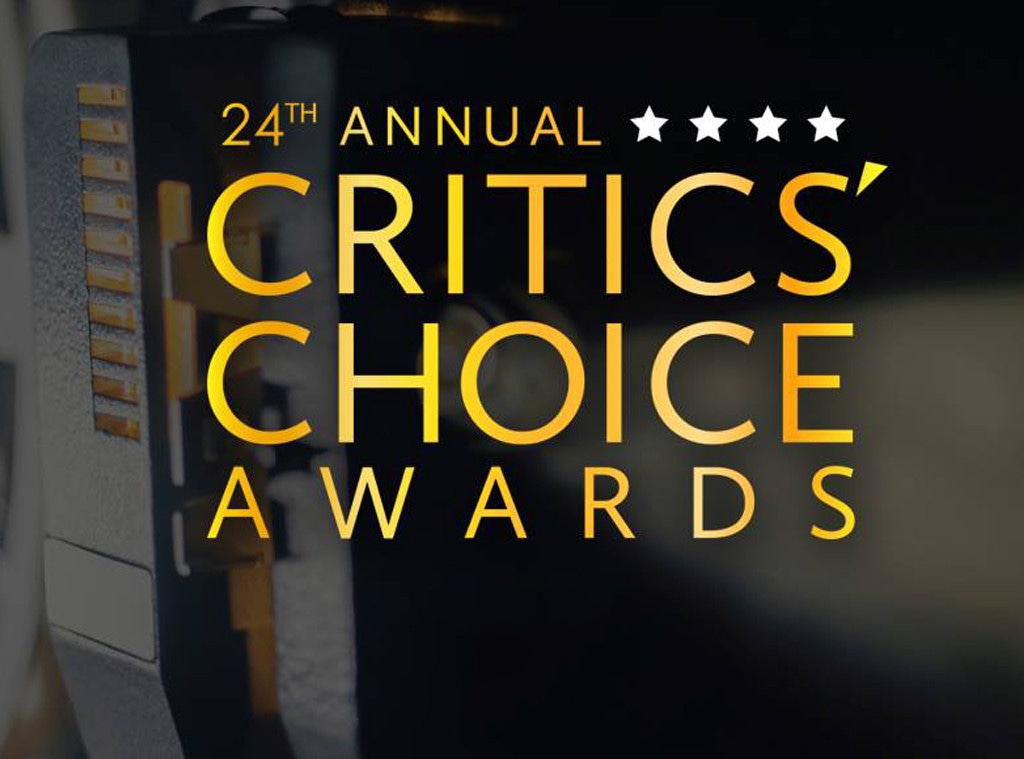 Critic's Choice Awards
Award season is in full swing and next up on the agenda is the 24th Critics' Choice Awards.
This year, all the stars will be flocking to the Barker Hangar in Santa Monica, Calif. on Sunday, Jan. 13th. The star-studded event will be hosted by Taye Diggs and is expected to be full of nail-biting moments. 
Stars from this year's hit movie The Favourite are expected to turn out in fabulous style, along with the cast from the popular show The Assassination of Gianni Versace. 
While this show is just one of the first award shows of the season, it is said by the organizers that the winners of Sunday night's awards are often a good prediction of the winners for the 2019 Oscars. So for movie and TV fans alike, we are rounding up all the information you need to know ahead of Sunday's show. 
1. The Favourite leads the pack with 14 nominations.
The Yorgos Lanthimos film picked up an impressive amount of nominations for categories like Best Picture, Best Acting Ensemble and so much more. They are followed in a close second by the action-packed 2018 film Black Panther. And in third was the Ryan Gosling film First Man, with an equally impressive 10 nominations. 
To see the full list of nominations, check out the full list here.
2. Claire Foy and Chuck Lorre are receiving special honors.
The actress and producer are the lucky honorees at the 2019 award show. The Crown star will receive the #SeeHer award for her "authentic portrayals of women across the entertainment landscape." Previous honorees include Gal Gadot and Viola Davis. Chuck Lorre will be gifted the Critics' Choice Achievement Award in honor of his acclaimed work on shows like Big Bang Theory and Young Sheldon.
3. Taye Diggs is the host.
The All American star was chosen for the honor of hosting the 24th annual gala in honor of his "illustrious stage career" on both the big screen and on television. BFCA President Joey Berlin said, "Taye is a star of both film and television, plus his illustrious stage career makes him especially qualified to lead our show.  He promises to infuse the Critics' Choice Awards with his infectious charm and humor, and enrich what already promises to be a memorable night!"
4. The show will air live on The CW.
The CW will air the the show live from the Barker Hanger in Santa Monica, Calif. on Sunday, Jan. 13 at 7 p.m. EST. Presenters for the show include Jim Parsons, Nicole Kidman and so many more.