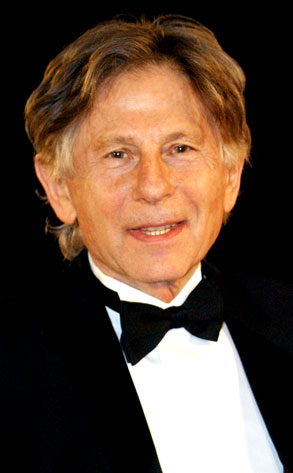 AP Photo/Abdeljalil Bounhar
Roman Polanski is still technically on the lam.
It was his fugitive status that prevented a judge from dismissing the Oscar-winning filmmaker's 31-year-old child-sex case Tuesday, although the judge said that if Polanski were willing to appear in court, he would consider dismissing the case on grounds of judicial misconduct.
Polanski has said through his attorneys that he has no intention of returning to the U.S., let alone Los Angeles, at all. The Pianist director has been living abroad, mostly in France, since fleeing the country in 1978 before he was scheduled to be sentenced for having unlawful intercourse with a minor. Polanski had feared that the judge was going to renege on a plea deal and sentence him to heavy jail time.