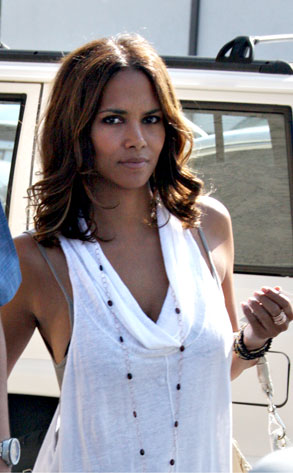 Fame
No Payne, no gain for Halle Berry.
The Oscar-winning thesp is bringing a little extra sparkle to the story of a jewel thief, signing on to star in Who Is Doris Payne.
According to Variety, the heist flick will center the true-life tale of the international bauble bandit whose criminal acts spanned five decades.
No start date has yet been set for the flick.
Meanwhile, there's still no cure for the McPheever...