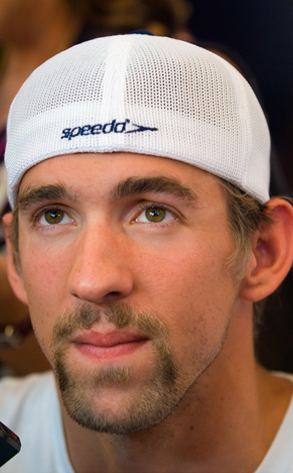 Getty Images for Speedo
Michael Phelps' pot luck finally fell in his favor.
The South Carolina lawman who drew criticism for launching a criminal investigation over the Internet-disseminated photo of the Olympian smoking a bong has announced that he will not pursue charges against Beijing's golden boy.
Richland County Sheriff Leon Lott, who has already arrested eight other coed ne'er-do-wells as a result of his investigation, nevertheless defended his decision to investigate Phelps.
"Ignore it and be criticized or address it and be criticized," he said. "I chose to do what was right.
"Michael Phelps is truly an American sports hero…Even with his star status he is still obligated to obey the laws of our state. He is not immune from his responsibilities to do what is right. He is also human and can make a mistake."