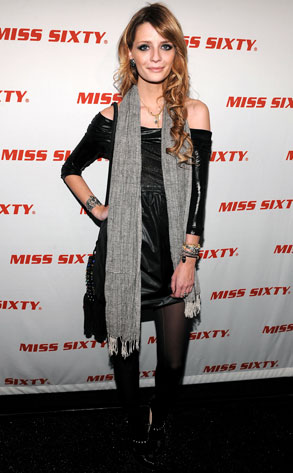 Dimitrios Kambouris/Getty Images
You can lead a fashionista to couture, but you can't make them wear it.
Only minutes before showtime, staffers backstage at Miss Sixty were in crisis mode—Mischa Barton's dress was see-through.
Indeed, the O.C. starlet had arrived at the Fashion Week tents in Bryant Park wearing a thin, black frock that photographers' flashbulbs would render transparent. Men and women working for the label immediately began scrambling to find something by the designer to drape over Barton, even taking clothes off their own backs and offering them to her.
"She's a royal pain in the ass," one staffer complained to another. "We sent all these clothes over and she ends up wearing nothing!"