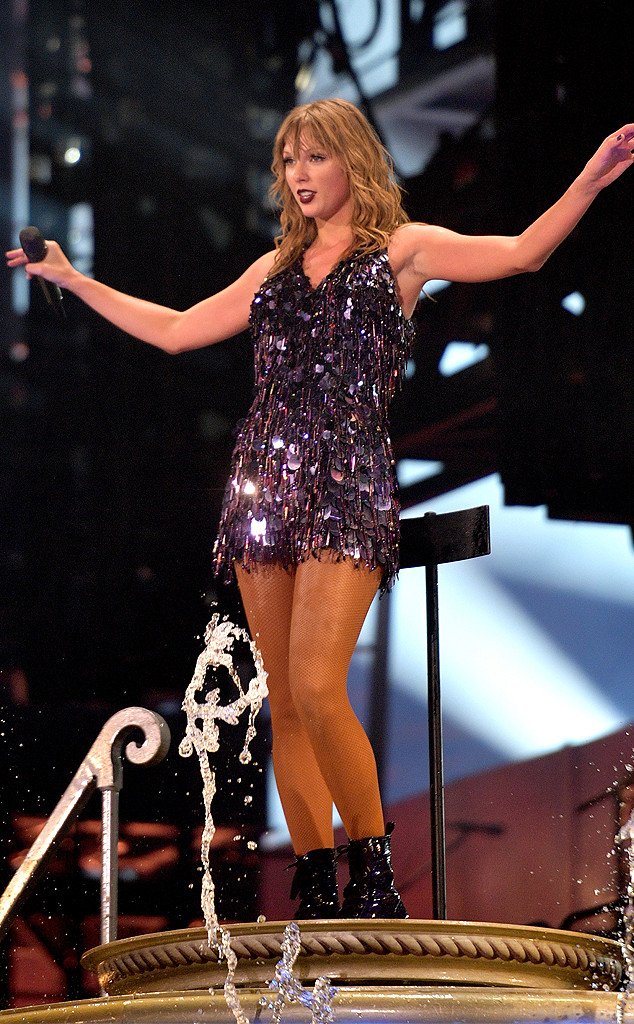 Matt Winkelmeyer/TAS18/Getty Images for TAS
Are you ready for it? Taylor Swift's Netflix concert special is here. And we've watched the reputation concert film and are here to tell you what she revealed to the packed audience.
The film opened with clips of Swift and people reading headlines about the Grammy-winning singer, and she performed "Ready For It?" and "I Did Something Bad" before addressing the crowd in Dallas, Texas.
While speaking to the crowd, Swift revealed this was the 30th show she played in the area and thanked everyone for coming out and deciding to be with her at the last leg of her US tour.