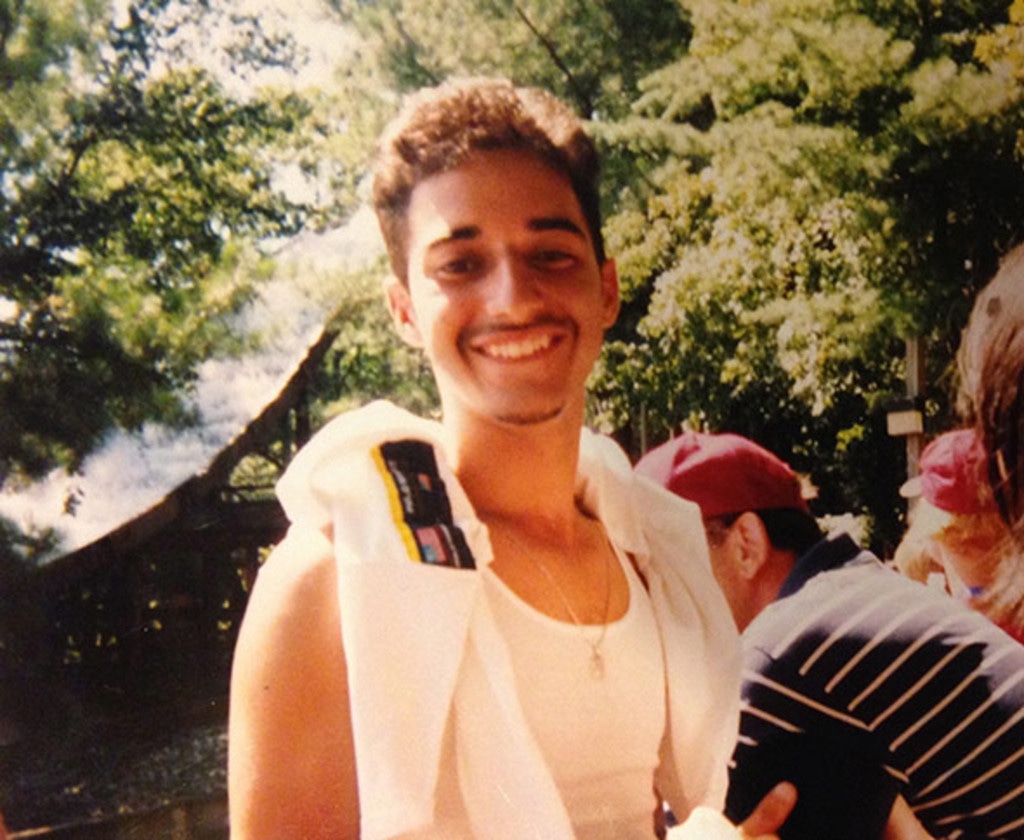 Courtesy: Serial
Ah, the holidays, a blissful period of time filled with family, friends, food... and binge-watching or listening to the latest true crime series or podcast to avoid said family, have things to talk about with said friends and to nurse your coma induced by indulging in said food.
Ever since Serial had everyone you knew asking "Do you think Adnan did it?" in 2014 and Making a Murderer had people yelling at their TV screens in frustration from the comfort of their couches, true crime has become one of the most popular genres in entertainment.
We've all been there: Someone recommends we watch or listen to a series introducing and/or investigating a crime, we get sucked in, and then are spending the next few weeks playing armchair detective. 
Then, of course, life goes on. Or a new season of your favorite podcast comes out and demands your attention.
But when the podcast wraps up or the TV series ends, the real-life case still goes on, with many still in the midst of intense court battles. 
We're updating you on the latest happenings with some of the biggest true crime stories covered by podcasts and shows like Serial, Making a Murderer, Up and Vanished, In the Dark and more. Are any of the accused any closer to getting out of jail? Was justice served in any of the cases? And which podcast just saw a major development—an arrest—over 35 years after the alleged crime happened? Well, scroll to find out.