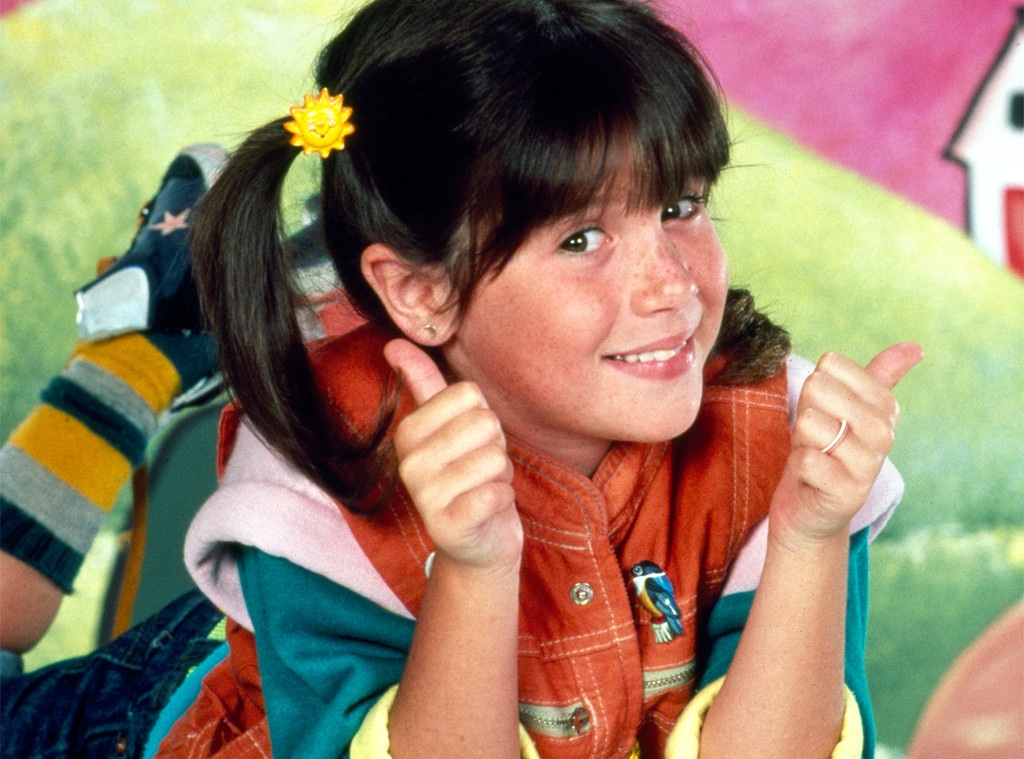 Gary Null/NBC/NBCU Photo Bank
Os fãs de série tiveram muitas boas notícias nesta semana! Além de Jennifer Aniston revelar que ela e o elenco topariam uma reunião de Friends, o clássico dos anos 80, Punky, a Levada da Breca, vai ganhar uma sequência com a atriz original! 
A UCP está produzindo o reboot com Soleil Moon Frye reprisando seu papel de protagonista. Para quem não lembra, Punky contava a história de uma menina adotada que vivia muitas aventutas com seus amigos e seu cachorro inseparável. 
A nova série será escrita por Steve e Jim Armogiga (Escola do Rock) e a produção executiva será de Soleil e do criador da produção original David Dulcon. Na nova trama, Soleil será uma mãe solteira de três crianças, que conhece uma jovem que a faz lembrar dela mesma na juventude. 
A série original foi ao ar na NBC de 1984 a 1986, e então pela Syndication até 1988. 
A personagem também apareceu em um spin-off animado chamado Punky Brewster, que foi ao ar de 1986 a 1986. 
Solei também estrelou em Sabrina, Aprendiz de Feiticeira e fez participação em Friends e Uma Galera do Barulho. 
A UCP está por trás de produções como Homecoming, The Umbrella Academy, The Act, Mr. Robot, Dirty John, The Purge, The Sinner, The Magicians, e outras. 
Veja abaixo os incríveis papéis da TV que quase foram de outros atores: