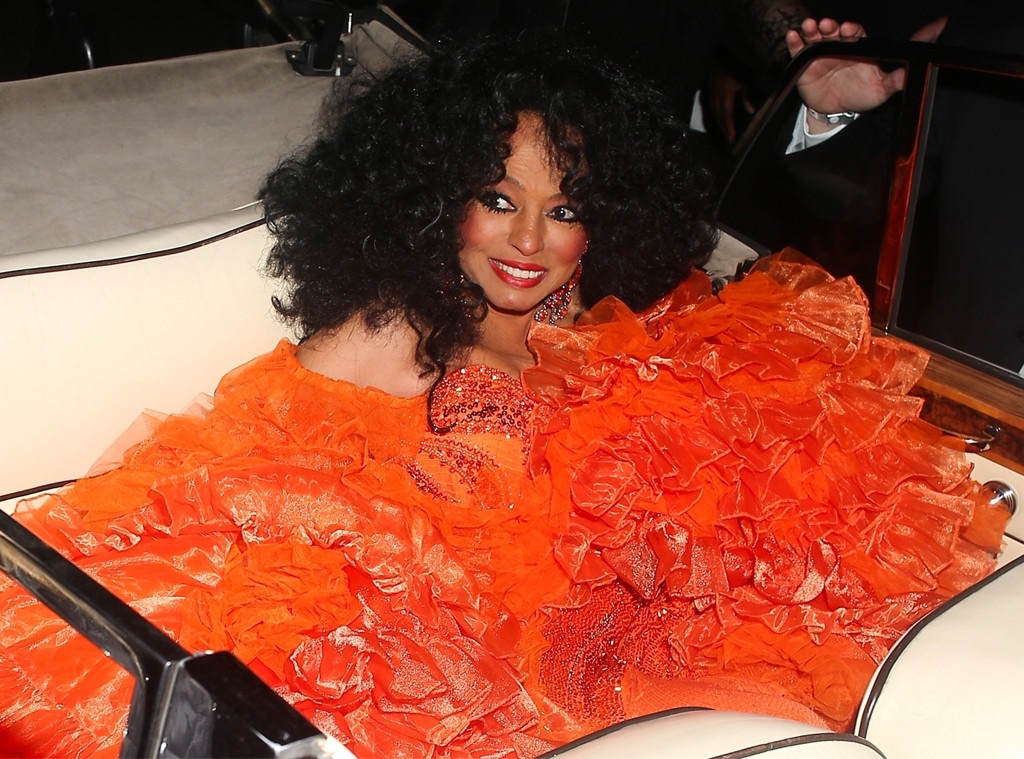 42 / BACKGRID
Khloé Kardashian e Kourtney Kardashian arrasaram com seus looks para festa de 75 anos de Diana Ross nessa terça-feira, 27. Khloé e Kourt celebraram o aniversário de Diana ao lado de grandes estrelas como Beyoncé e Bette Midler. 
Khloé lacrou com look dourado e cabelos bem volumosos, enquanto sua irmã Kourtney optou por um macacão de paetês em homenagem a era disco. A momager Kris Jenner também estava belíssima com vestido verde gola alta e com fenda profunda. 
Dentro da festa, não faltou glamour para a rainha da música como flores cor-de-rosa em cascata caindo do teto. Com entes queridos amontoados em torno dela em frente a um bolo de aniversário elaborado coberto de strass, Beyoncé fez as honras da serenata para Ross cantando "Feliz Aniversário".
Mais tarde, a estrela subiu ao palco no Hollywood Palladium enquanto cantava para os convidados seus maiores sucessos como "I'm Coming Out" e "Stop! In the Name of Love".
Veja abaixo os famosos nas festas de Hollywood: