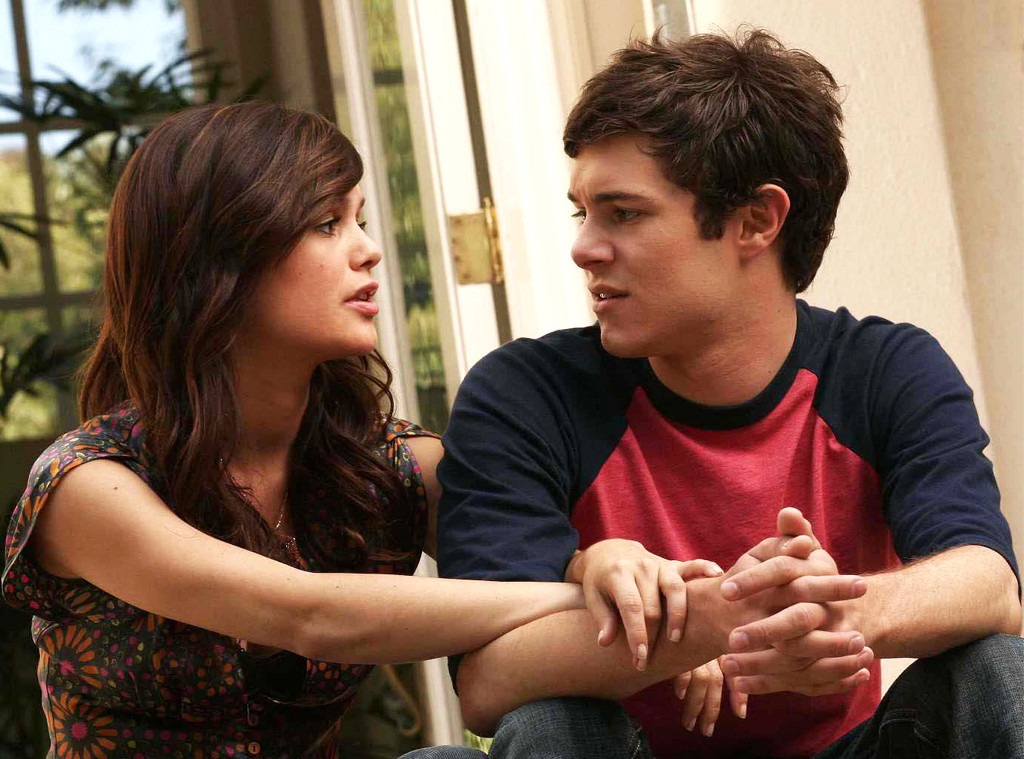 Fox
Rachel Bilson, que postou TBT épico com Rami Malek na escola, está de volta á televisão! Rachel vai estrelar a nova comédia dramática Lovestruck. 
Isso marca o retorno da atriz à FOX, desde o fim de The O.C. em 2007.
Segundo o Deadline, a série é uma "comédia dramática estruturalmente inventiva" que passa toda sua primeira temporada na noite de um casamento, mostrando a festa e todos seus segredos, enquanto explora "complicados vínculos de amor, amizade e família em diferentes estágios da vida". 
A produção é inspirada na série francesa Quadras. 
A eterna Summer Roberts interpreta Daisy Valentine na nova produção e se junta ao elenco com Andie MacDowell e Richard Roxburgh, que serão seus pais na série, além de Kathleen Turner, Madeline Wise e Usman Ally.
Desde o fim de The O.C., Rachel apareceu em How I Met Your Mother e Nashville, estrelou Hart of Dixie e o curta da ABC, Take Two. 
Tom Kapinos (Californication) faz a produção executiva junto com Sanaa Hamri (Empire), Sharon Levy, Francois-Xavier Demaison e Nicolas Coppermann.
Veja abaixo os incríveis papéis da TV que quase foram de outros atores: