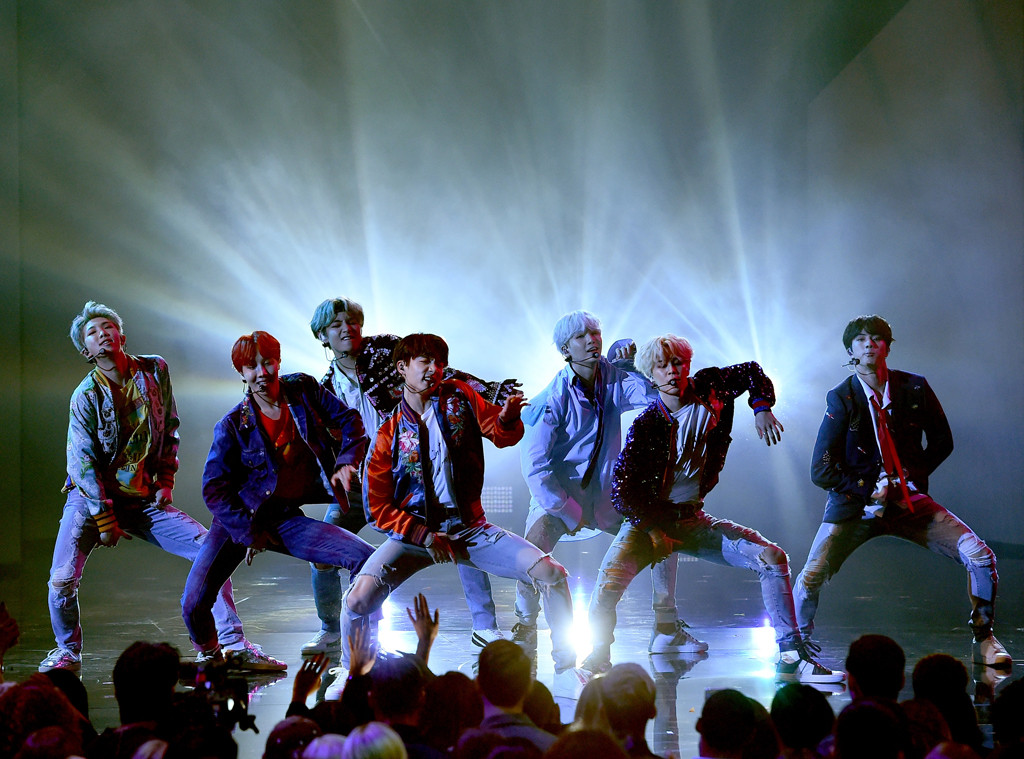 Kevin Winter/Getty Images
O BTS, que anunciou show extra em São Paulo, acaba de dar mais um passo em sua carreira internacional. O BTS fará sua estreia no famoso programa de humor Saturday Night Live. 
A atração prepara sua nova temporada e retorna no dia 30 de março com Sandra Oh, de Killing Eve, e a atração musical Tame Impala. A série retorna no dia 7 de abril e a banda está se preparando para seu show no Coachella 2019. 
À frente da estreia de Game of Thrones, Kit Harington fará história em sua primeira vez como apresentador no dia 6 de abril. Ele vai contar com a companhia de Sara Bairelles, que também vai participar do programa pela primeira vez, e lançará novo álbum no dia 5 de abril. Waitress, musical escrito por ela, ainda está em cartaz na Broadway e acabou de estrear em West End. 
Já Emma Stone apresentará o programa pela quarta vez no dia 13 de abril com o BTS como convidado musical. Essa será a primeira vez do grupo de k-pop. O novo álbum da banda Map of the Soul: Persona será lançado no dia 12 de abril antes da turnê mundial Love Yourself: Speak Yourself. 
Já Emma está trabalhando com a Omaze em diversas causas beneficentes. 
Veja abaixo a galeria com os atores de programas de TV que não eram exatamente amigos: