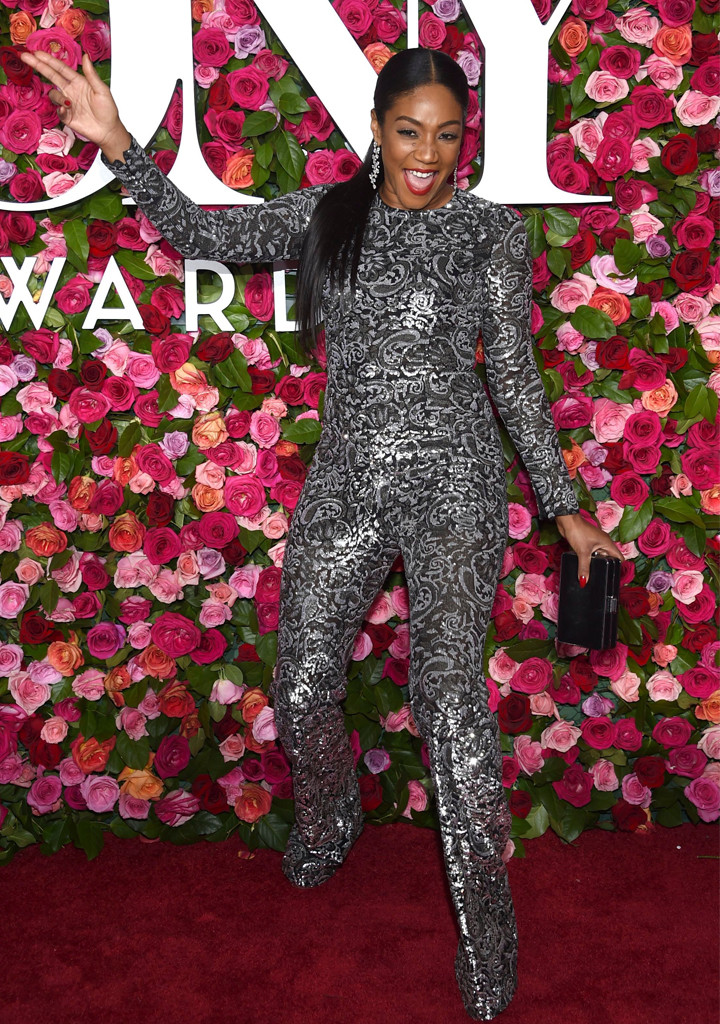 Evan Agostini/Invision/AP/REX/Shutterstock
Tiffany Haddish is a comedy genius. She is hilarious, sincere and at times almost a little too honest, but that's why we love her.
Throughout her career, and especially over the past few years as she's really blossomed as an actress, The Last OG star has become known for her amazing interviews because they are, well, honest.
Not only does she consistently make us laugh with the stories she tells, but her unfiltered approach to answering questions has proven that Haddish is unicorn that can't be tamed. We wouldn't want it any other way...would you?
Ahead of her MTV Movie & TV Awards hosting gig next week (on June 18)—which is sure to be a funny night we won't soon forget—we've rounded up the actress's best unfiltered thoughts. Yes, we know there are way more than the six we have here, but we had to draw the line somewhere.
Don't worry though, these moments are so Tiffany and therefore hilariously perfect...trust us!