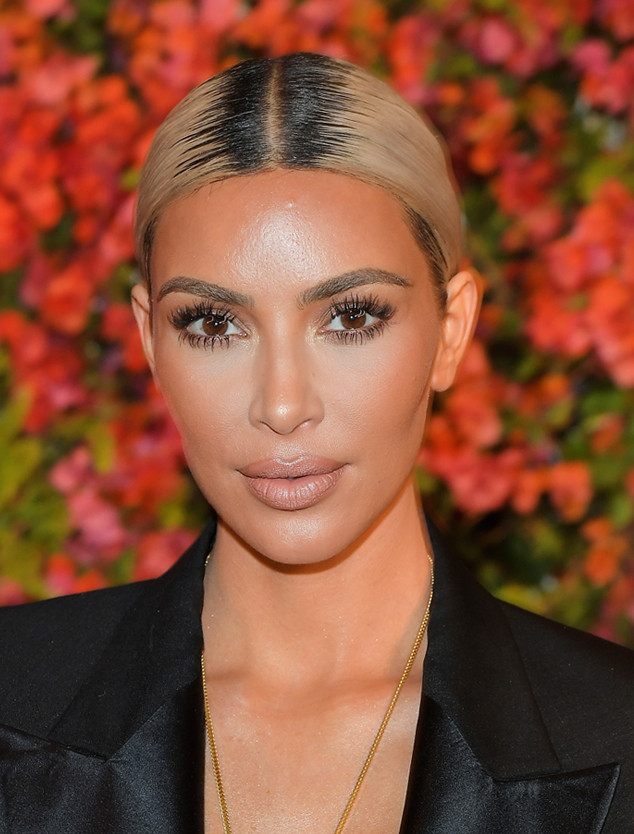 Charley Gallay/Getty Images
Kim Kardashian sent a thank you message to her fans on Tuesday and revealed a recent episode of Keeping Up with the Kardashians helped raise money for Alexandria House, a long-term shelter for women and children Kim visited on the show. In fact, she said one particularly generous donor gave $1 million.
"Just got off the phone w/our show producers who informed me that since our episode on homelessness aired @ahouse_la have been flooded w/donations from people who were so moved!" Kim tweeted on Tuesday evening. "One person even donated $1mil. THANK U to those who have helped to make a difference! #AlexandriaHouse."