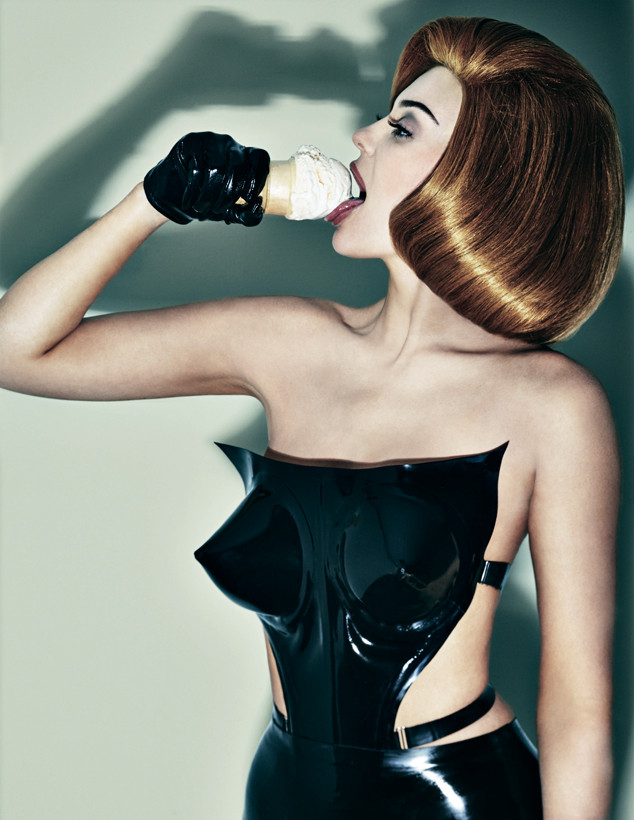 Steven Klein/Interview
Like it or not, Kylie Jenner is at the top of her game right now.
The 18-year-old reality star, trendsetter and social media maven has a popular lifestyle app, a clothing line with sis Kendall Jenner and a sold-out lipstick collection. But despite her success, Kylie admits to struggling with insecurities and hurtful comments in the newest issue of Interview magazine.
"Yeah, pretty much ever since I was 9, since the show started, there's been so much bullying towards me," she says. "Like, every single day I see something negative about me. And it's just completely torn me apart. I feel like I've lost so many amazing traits because I've listened to stupid people, ignorant people who are bullies."