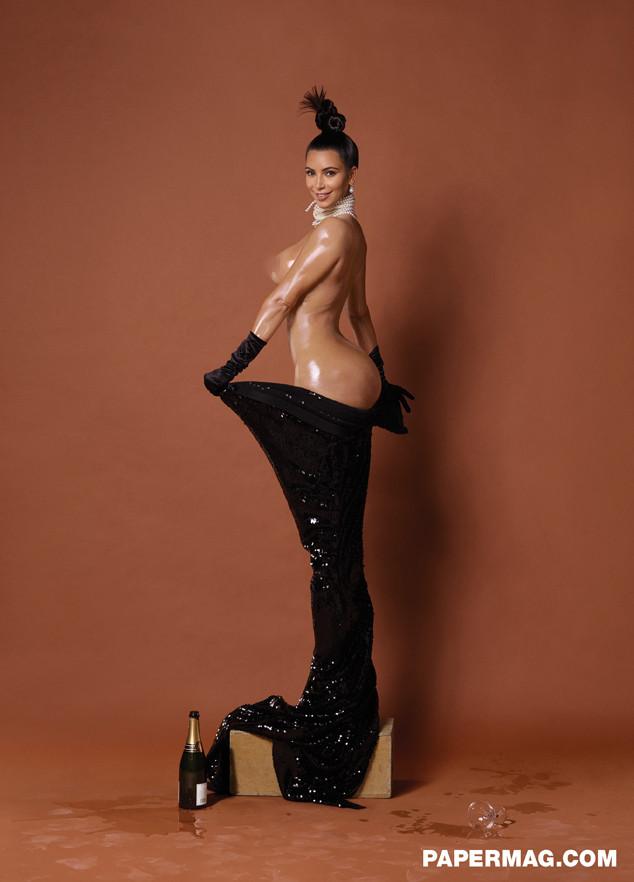 Jean-Paul Goude/Paper Magazine
Kim Kardashian, oh how we love thee so.
In honor of your 35th birthday, let us count the times you put a giant smile on our face and made us laugh out loud. From eye rolls to expert selfies, you really are winning life.
Yes, Kim, you truly are our spirit animal and here are 35 GIFs to prove it (one for each year you've graced the earth with your presence). Happy 35th birthday, Kim! Never change. We love you, doll!