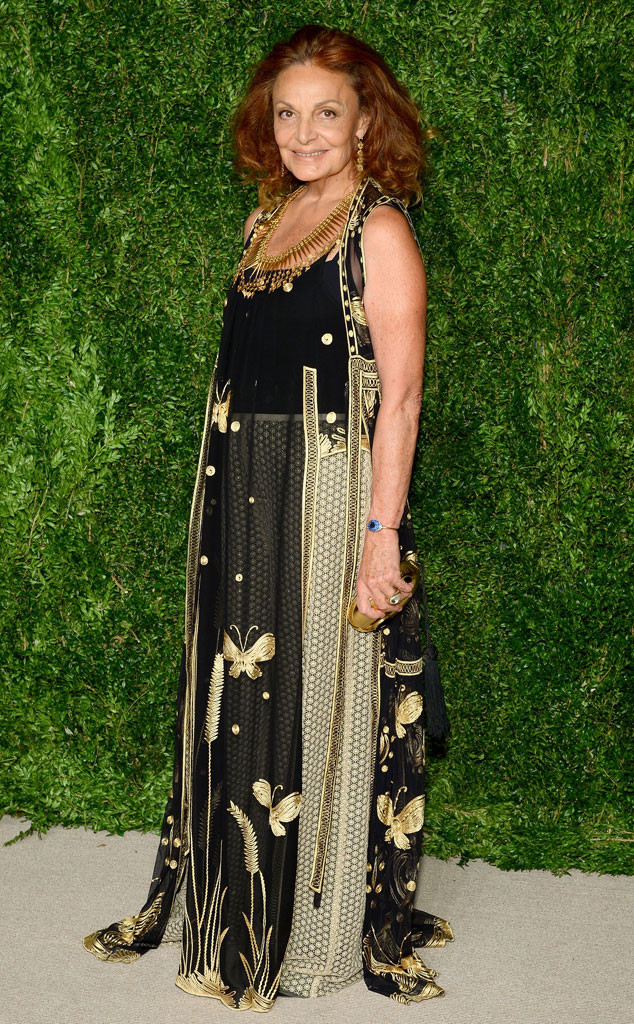 Andrew Toth/Getty Images
Happy Birthday, Diane Von Furstenberg!
The House of DVF host has a lot to celebrate today, not only is it New Year's Eve, but it's also her birthday!
In celebration of the designer's special day, we wanted to look back at some of her most inspiring moments from the past two seasons of House of DVF.
DVF is a role model to so many people around the world and she gives amazing advice on her hit E! show.
So in honor of the incredible fashion icon DVF, let's check out her most motivational quotes from House of DVF!