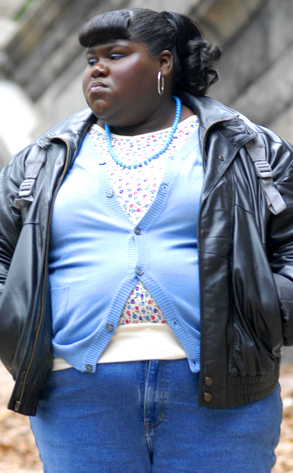 Lionsgate
The 3D movie craze is getting a little out of hand. Digital 3D is taking it all to a next level, and Martin Scorsese said in a recent interview that even movies like Precious could be in 3D.
This is where I draw the line, Taxi Driver. I'm all for seeing Jaws jump out of the water in 3D or happy blue people running around in Avatar, but when you suggest that I sit in a theater while Mo'Nique's hairy legs walk right across my face I have to say "I don't think so."
There are certain things that don't belong in an assaulting dimension, and that's one of them, along with whale rape.