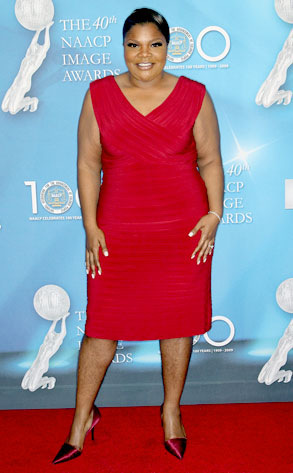 Frederick M. Brown/Getty Images for NAACP
In an upcoming interview with Barbara Walters, Mo'Nique discussed her marriage. She explained that she has never strayed outside of her marriage but that if her husband did, she would not consider it a "deal-breaker."
She said that things happen, and that often people get into marriages and "don't know who they're laying next to." I can relate to that, minus the marriage part.
Walters challenged her and asked how she would feel if her husband cheated 20 times, to which she replied "so what?" No kidding. If you're sleeping with Mo'Nique, it's already the equivalent of 20 women.