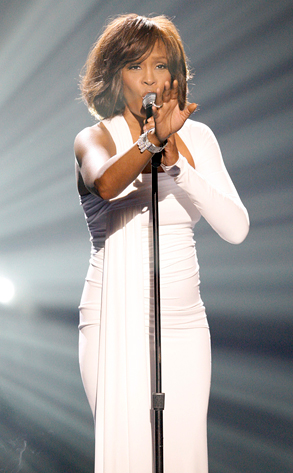 Craig Sjodin/ABC
Although several concert goers have commented that Whitney Houston is not putting on a very good show, her publicist insists that her current tour is going great.
Fans have complained that Houston "can't catch her breath" when she sings, "barely finished any of her songs," and "reapplies makeup" in the middle of the show.
Houston's camp released a statement claiming that Whitney is "having a great time."
Well, no kidding. All of the things she's doing do sound like a blast…for her.