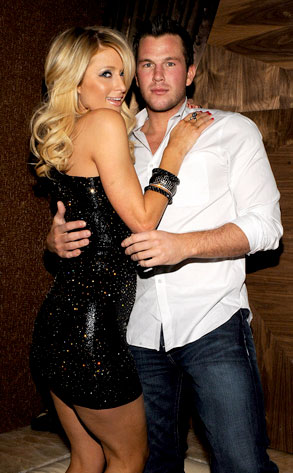 Hard Rock Hotel & Casino
Paris Hilton and her boyfriend Doug Reinhardt recently took a romantic trip to Brazil.
In between tweeting about her outfits, she seemed to have had a good time. At the end of the trip she obviously didn't want to leave, and posted on her Twitter: "Sad to leave, but ready to go home and get back to work. :)"
Work then responded on its Twitter: "I've never heard of Paris Hilton."