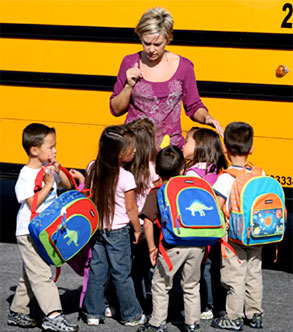 INFdaily.com
Kate Gosselin is releasing a third book. The biggest news to me is that she's had two previous books.
The title of the newest one is I Just Want You to Know: Letters to My Kids on Love, Faith and Family. Kate said that she wanted to write letters to her kids to answer questions that they have when they're older about how they were raised. She could have sat them down and just hit "play" on the Tivo if she needed to recap it for them, but I suppose a book is just as effective.
I don't understand why she couldn't just write them a letter that wasn't in a book for the rest of us to read. Obviously she has intimacy issues.
I'm just glad that Jon Gosselin's book, Sorry I'm Such a Douche, Has Anyone Seen My Ed Hardy Shirt? hasn't been picked up by a publisher.